Warwick cyclist upgraded to fair condition after being struck by car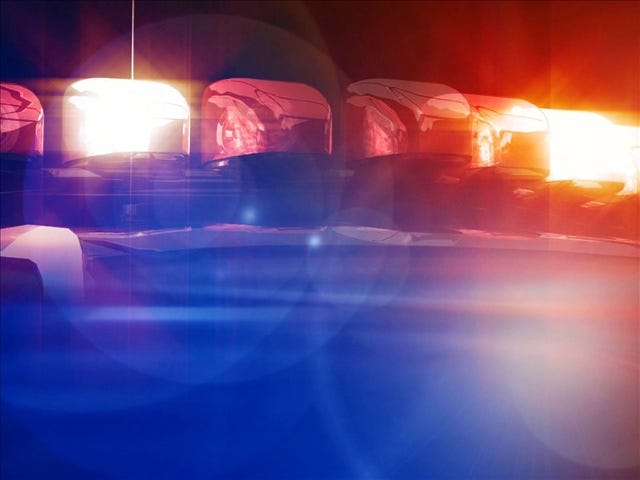 By Alana Cerrone
A Warwick man is suffering serious injuries after being hit by a car while he was riding his bike Friday night.
Just after 10:15 p.m. Friday, 44-year-old Brenda Swenson from Cranston was driving in the area of 389 Greenwich Avenue when she hit 63-year-old Joseph Izzo on his bike. He was sent to Rhode Island Hospital with serious injuries, but has since been upgraded to fair condition.
At this time, speed and alcohol were not considered factors in the crash. Charges are not likely to be filed.
Anyone with additional information related to the accident is asked to call Warwick Police at 401-468-4293.
(C) WLNE-TV 2014