Warwick man killed after car hits several trees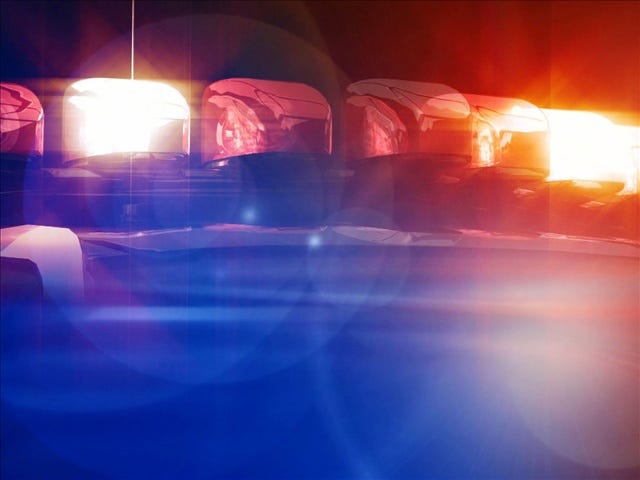 By Alana Cerrone
A Warwick man has died after his car went off the road and struck several trees early Saturday morning.
Warwick Police say a 54-year-old man was driving south on Lambert Lind Highway just after midnight when his car somehow left the road near the Warwick Mall parking lot, and struck several trees on the traffic island.
The driver had to be extricated from his car and was pronounced dead at Kent Hospital.
Warwick Police are currently investigating the incident to determine how it happened and whether speed and/or alcohol was a factor. Anyone with information related to the crash is asked to call police at 401-468-4293.
© WLNE-TV 2014