Warwick Man Killed in Hit and Run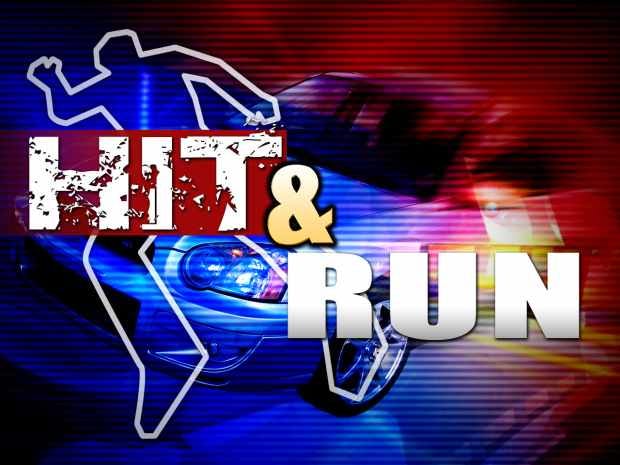 A Warwick man has died after being struck and killed by a hit and run driver, late Friday night.
The accident took place on Warwick Avenue, shortly before 11:30 p.m. 47-year-old Robert Tanner was struck by a car driven by Jesse Sardinha of Cranston. Tanner was rushed to Rhode Island Hospital, where he was later pronounced dead.
Police located Sardinha's car abandoned on Holmes Rd., which was a little more than a mile away from the accident scene. Police caught up with Sardinha, who admitted that he was the person driving the vehicle that hit and killed Tanner.
According to police, Sardinha stated that "there was somebody standing in the road and it was just an accident." Sardinha then went on to tell police that he fled the scene due to being nervous.
Sardinha is being charged with "duty to report an accident, death resulting." He is being held pending an arraignment.
Police continue to investigate the accident at this time.