Warwick man killed in North Kingstown crash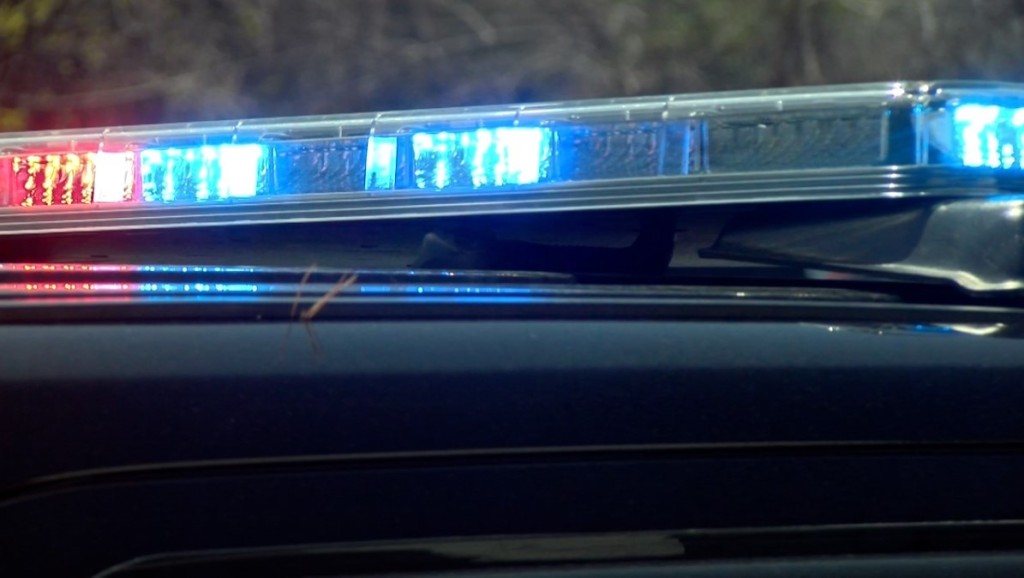 NORTH KINGSTOWN, R.I. (WLNE) — A Warwick man was killed in a crash in North Kingstown on Saturday.
The crash involving a red Toyota and a blue Hyundai happened just before 12 p.m. on Slocum Road.
The driver of the Hyundai, a 61-year-old man, and the passenger, a 58-year-old woman, both from Weymouth, Massachusetts, were taken to Rhode Island Hospital with non-life threatening injuries.
The driver of the Toyota, a 29-year-old man from Exeter, was also taken to the hospital with non-life threatening injuries.
The passenger in the Toyota, only identified as a 69-year-old man, was taken to South County Hospital, where he was pronounced dead.
North Kingstown police said they believe speed was a factor in the crash.
No further information was released.
Anyone with information related to the crash is asked to call the North Kingstown Police Department at 401-294-3316.