Warwick man rescues his elderly neighbor from Warwick marina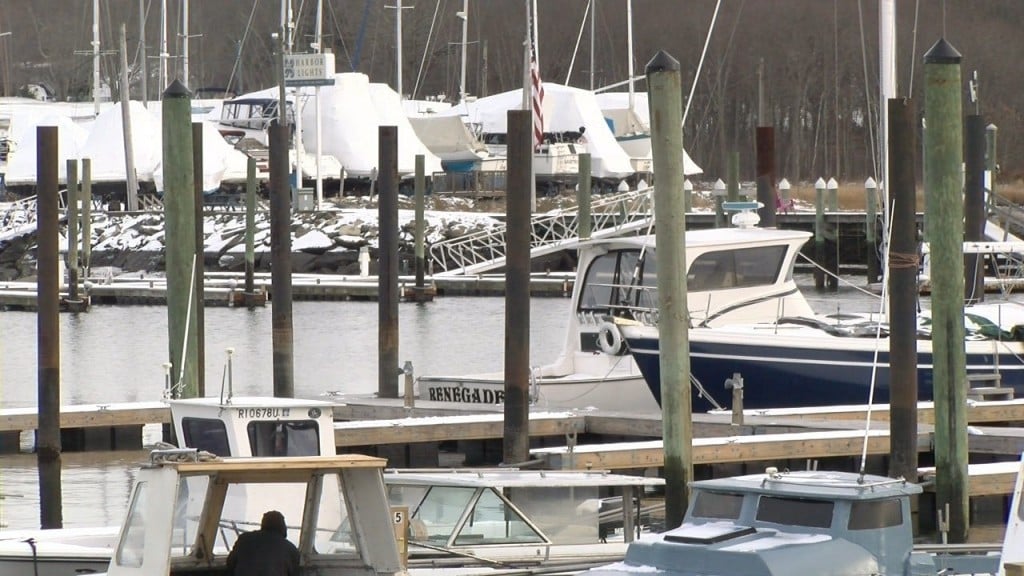 By: Chloe Leshner
cleshner@abc6.com
@cleshnerabc6
WARWICK, R.I. (WLNE) — A Warwick man springs into action, saving his neighbor who fell into the bitterly cold marina overnight.
Fire officials say that man likely saved his neighbor's life when he heard his cries for help, pulling him from the chilly waters around 1:30 Sunday morning.

The marina near Oakland Beach is quiet this time of year which is why when Tate Tetreault heard cries for help coming from the icy waters, he knew he was the only one there to lend a hand.
"The water this time of year, the minutes make a difference between life and death," says Tetreault, who lives on his boat year round.
When he got out onto the dock, Tetreault found his nearly 80 year old neighbor struggling in the water near his boat the "Renegade."
"As your older your muscles and everything lock up faster so I just did what I had to do go over there and assist him and get him out of the water as fast as possible," he says.
By himself, Tetreault was able to pull his neighbor onto the dock while his wife called 911.
We're told people falling into the marina isn't uncommon, especially when the docks are icy. The winter has an added risk, with water temperatures no higher than 34 degrees Sunday morning.
"On average we lose one person each winter. It's tough," says John Williams, who owns part of the Warwick Cove Marina.
Tetreault prevented that from happening this time around but he says he's not a hero.
"A cry out for help is a cry out for help and I think when you hear it, you have to assist, that's part of humanity."
They are stressing that if you don't have to be down by the marina this time of year, you shouldn't be.
No word yet on how the man who fell into the water is doing tonight.
(C) WLNE/ABC 6 2017