Warwick man to serve 15 years for child molestation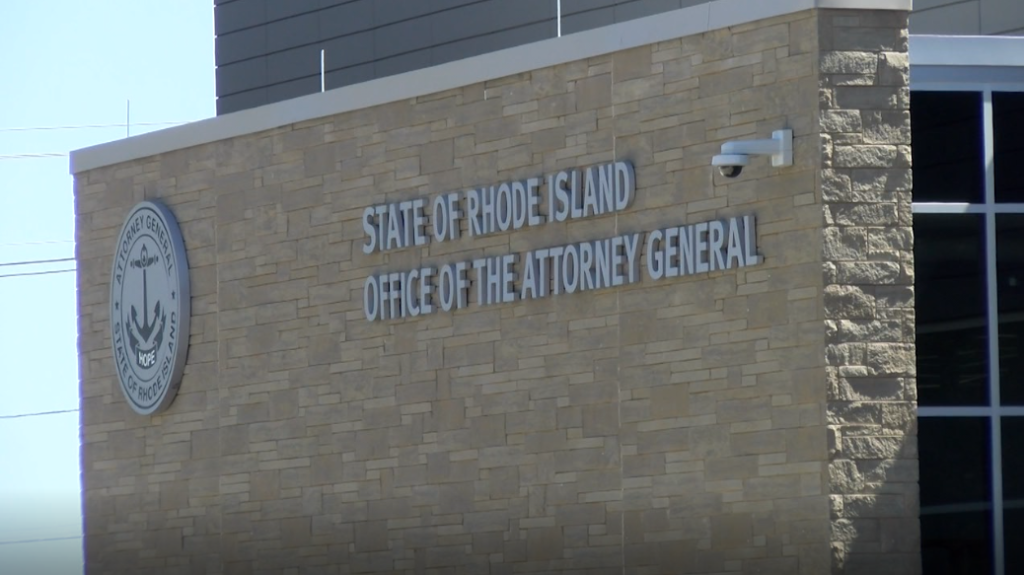 PROVIDENCE, R.I. (WLNE) — Attorney General Peter Neronha said Monday that a Warwick man was sentenced to 15 years in state prison for sexually assaulting a child.
Neronha said Michael Elgar, 41, entered a plea of nolo contendere to two counts of first-degree child molestation Feb. 9.
Records further state Elgar assaulted the male victim under the age of 14 between 2014 and 2016.
Authorities said the victim reported the assaults to law enforcement several years later in 2021.
"No sentence is long enough, and nothing can undo the devastating harm the defendant's conduct visited on his young victim," said Neronha.
"But that courageous boy stood up, came forward, and ensured that this defendant will no longer be in a position to harm others. I am so grateful to him and his family," he continued.
Elgar was sentenced to 30 years with 15 to serve at the ACI and a 15-year suspended sentence and 30 years of probation.
Elgar was ordered to register as a sex offender, complete sex offender counseling and is subject to GPS monitoring for life.