Warwick marijuana dispensary workers vote to unionize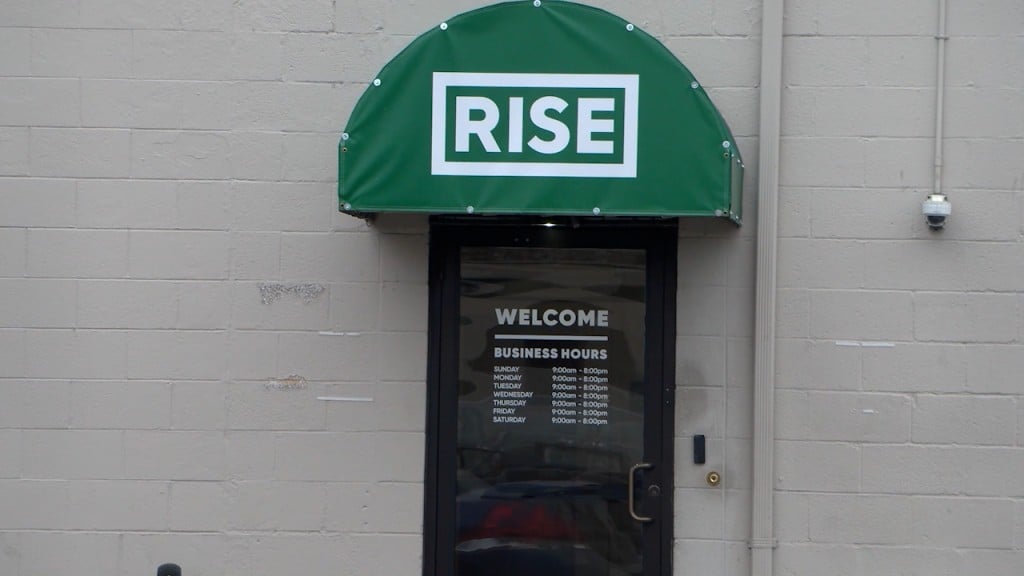 WARWICK, R.I. (WLNE) — Workers at a Warwick marijuana dispensary voted to unionize last week.
The United Food and Commercial Workers Local Union 328 said Tuesday that employees at RISE on Jefferson Boulevard won their union election 50 to 6 on Friday.
UFCW Local 328 leaders said the employees are looking for higher pay, better benefits, and to strengthen workplace protections.
Employees at RISE will now begin to negotiate their first contract.
"It was made clear to us, through word and deed, that management was struggling to balance our needs with corporate demands," said Bruce Botelho, a personal care specialist at RISE Warwick. "We chose to organize and take that burden off their hands in an attempt to improve working conditions for everyone."
The initiative began in May in response to issues that popped up after Green Thumb Industries took over the former Summit Medical Compassion Center in 2021.
Green Thumb Industries carry several dispensary brands including RISE, Essence, and The Clinic.
Union officials said the employees delivered a letter on June 12 signed by 50 personal care specialists, "notifying management that they were requesting the company to voluntarily recognize their union, and simultaneously filed for their union election."
"After the company declined to voluntarily recognize, they proceeded to meet with workers to attempt to persuade them not to unionize," union officials said in a release.
RISE is the third cannabis company in Rhode Island to unionize.
Union officials noted workers with Green Thumb Industries across the country are following similar steps.