Warwick mayor offers $1.75M to struggling school district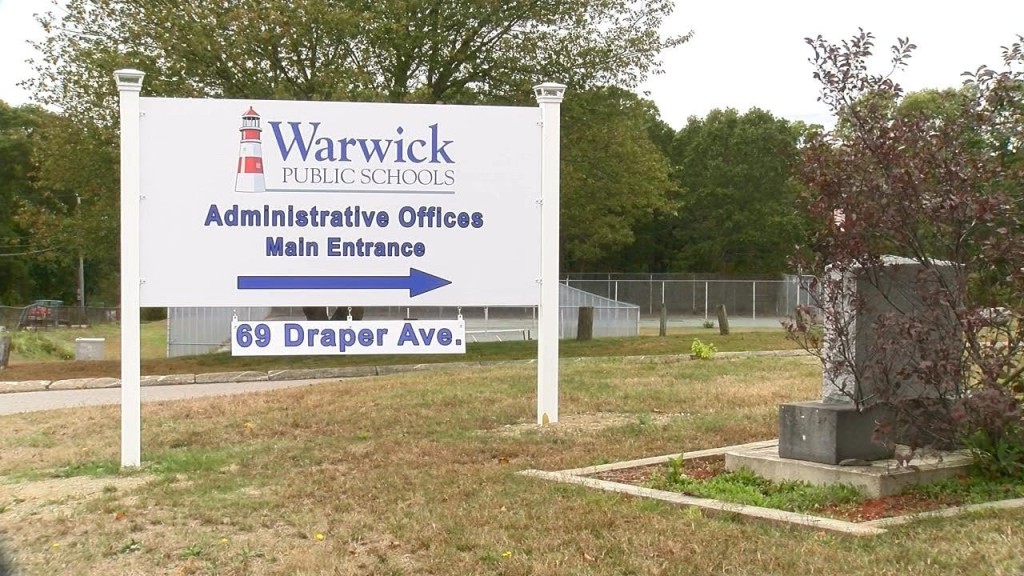 By: Rebecca Turco
Email: rturco@abc6.com
WARWICK, R.I. – Warwick Mayor Joseph Solomon is offering up $1.75-million to the school district to help close a multimillion dollar budget gap.
"We've put our best foot forward without jeopardizing the financial health of the city to try to accommodate their needs," Solomon told ABC6 News.
He's ready to move that money from a $5-million road paving budget to make this happen. If the district accepts his offer and the city council approves this shifting of funds, Solomon wouldn't have control over how they spent it, but hopes the student mentoring program would be reinstated. "I think that in and of itself provides exponentially a great service to the school department at a minimal cost," he explain.
Solomon says the money would also be enough to rip up the pink slips for 15 custodians and more than a dozen teachers and library workers. "I'm hoping that [the school district] would possibly make a cut in some other supervisory position, where they can utilize the funds safely there."
Superintendent Philip Thornton told ABC6 News over the phone the mayor's offer is a good start but calls it a wash, saying the money would be enough to cover the principal interest the district owes – not budget cuts. He says the district would still be short $4.85-million.
Solomon says the city would absorb some of that principal interest so funding could be used to lessen the budget cuts.
Thornton says he plans to release a statement in response to the mayor's offer Tuesday.
© WLNE-TV 2018