Warwick names new Superintendent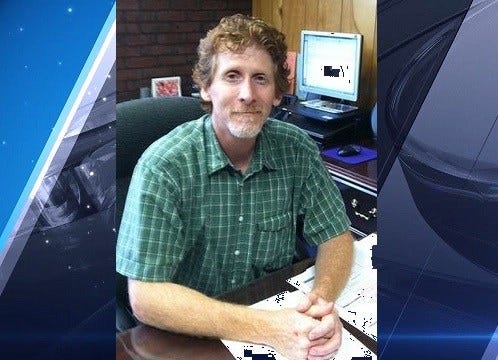 By News Staff
news@abc6.com
The city of Warwick has hired it's new school Superintendent.
Philip D. Thornton will take the job after being voted in by the districts School Committee Wednesday night.
Thornton has been the Superintendent of Cumberland for the past four years. He also had a previous stint as Superintendent in North Kingstown.
Thornton will replace William Holland, who has served as interim superintendent since July.
© WLNE-TV 2015