Warwick North Little League help out families affected by apartment fire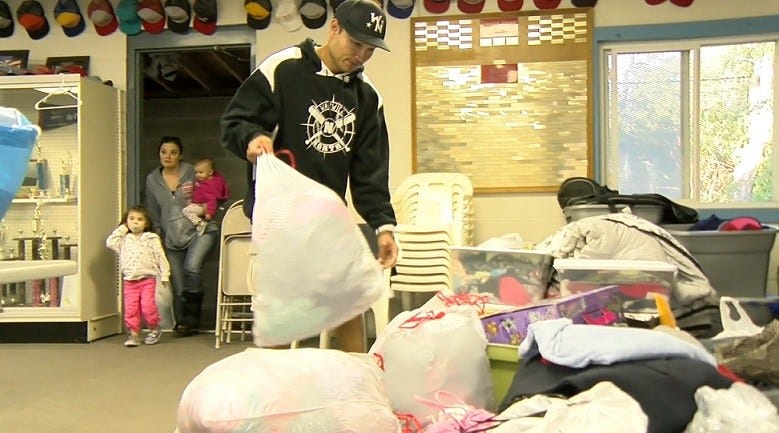 Dozens of families left without homes, after a devastating fire tore through these apartments at the four seasons south complex in Warwick over the weekend. Two Warwick North Little Leaguers were affected by the fire, so coach Carlos Rodas decided they needed to lend a hand.
"As soon as we found out there were some Warwick North players involved we felt like it was definitely our duty to do something,"says Rodas.
The organization decided to put together a donation drive, supporting not only their players, but also, all the other families who lost everything. It was a revolving door at the little league field house. People came in and out Monday with boxes and trash bags filled with everything from clothing and blankets,
To toiletries and food. The youngest volunteer, Bryanna Rasetalla, says it's important to make sure fellow little leaguers have everything they need during this tough time.
"Kid's don't really have anything right now, and kids like to play with toys and stuff, and they need that. They need to feel loved and have more comfort,"says Rasetalla.
There was an overwhelming amount of support from the community, as soon as the fundraiser began.

"With all of the things going on in the world today, It's nice to see there are still really giving people, loving people that just want to help others,"says Warwick Native Jennifer Aldrich.