Warwick School Department hopeful buses will run Monday morning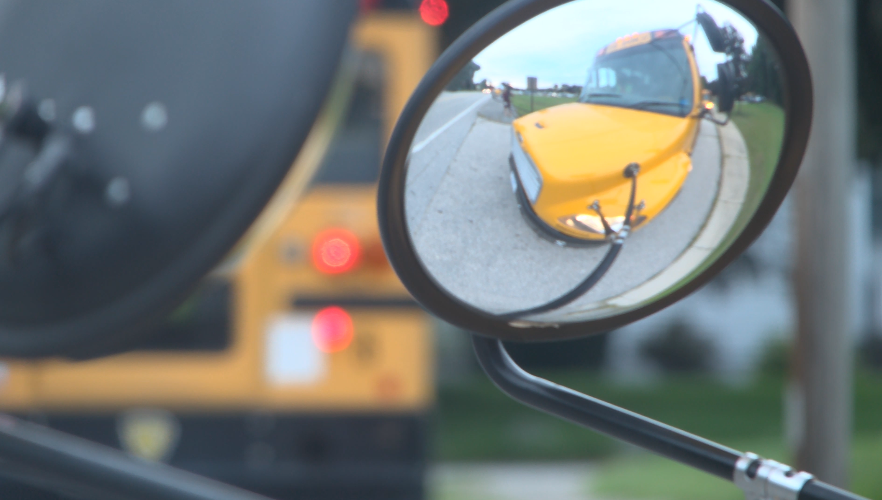 WARWICK, R.I. (WLNE) — The Warwick Public School Department says they are hopeful that buses will operate Monday morning.
In a statement sent to ABC 6 News, a spokesperson for the district said they are "highly optimistic about safe and equitable transportation to and from school for all students Monday".
"We continue to collaborate with First Student as the logistics of drivers to bus routes is a key factor. We again apologize for any inconvenience this past Friday. The safety of our students is our top priority.  If there is a concern for student safety tomorrow morning, notification regarding transportation will be communicated as quickly as possible."
Families in Warwick say they feel left in the dark Sunday night and don't know what to expect Monday morning.
This comes after a chaotic day on Friday when transportation was halted due to a "union labor issue". The school department sent an email to parents at 6:45 a.m. Friday notifying parents that buses were not dispatched and students would not be receiving transpiration to or from school.
Mayor Frank Picozzi posted an update Sunday evening to his Facebook page saying, "I'm getting a lot of inquiries as to whether the school busses will be running tomorrow. I haven't as yet received any information from the school department and likely won't until morning. If I do get information I'll get it out immediately."
ABC 6 News will keep you updated.