Warwick Police announce DUI Task Force in anticipation of Thanksgiving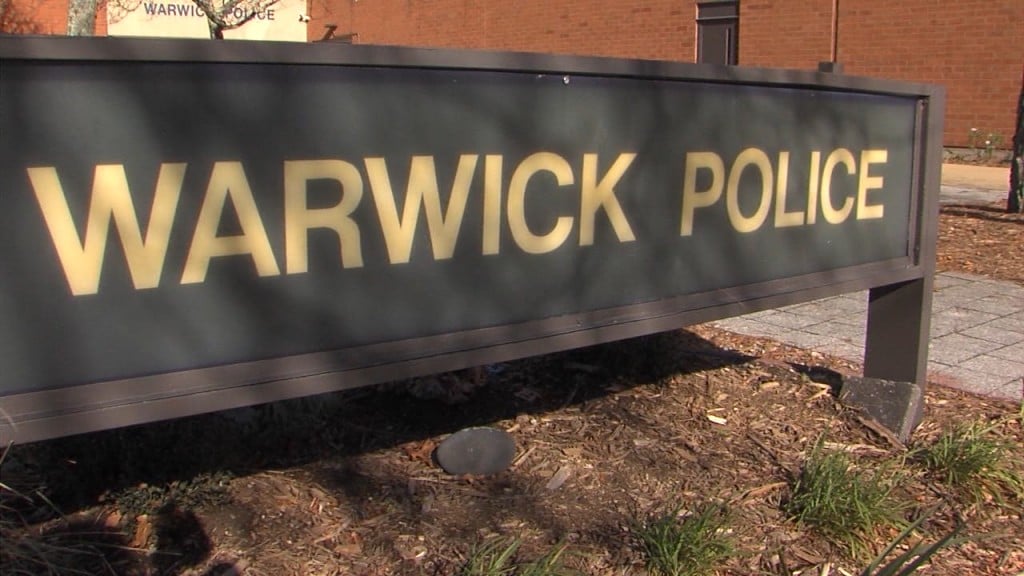 WARWICK, R.I. (WLNE)- The Warwick Police Department's DUI Task Force is holding a 'Drive Sober or Get Pulled Over' enforcement campaign in anticipation of Thanksgiving.
The Warwick Police Department, U.S. Department of Transportation's Nation Highway Traffic Administration (NHTSA), and the Rhode Island Department of Transportation are reminding everyone of the dangers of drinking and driving, especially during the holiday season.
Police say that in 2020 alone, there have been 70 fatal crashes in Rhode Island, many of which involved alcohol.
Beginning Wednesday night, the Warwick Police Department will be assigning officers to enforce motor vehicle laws in order to detect and arrest impaired drivers.
On Friday night, November 27th, RIDOT's Office of Highway Safety and the Providence Police Department will be assisting Warwick police in putting the Breath Alcohol Testing (B.A.T.) Mobile into action.
The B.A.T. mobile is a 40-foot-long modified coach, equipped with two stainless steel jail cells, two devices for measuring alcohol levels, computer work stations, an inkless fingerprint machine, and surveillance cameras.
The "police station on wheels" will be parked in the parking lot at the Warwick Mall.
The Warwick Police Department recommends these safe alternatives to drinking and driving:
Remember that it is never okay to drink and drive. Even if you've had only one alcoholic beverage, designate a sober driver or plan to use public transportation or a ride service to get home safely.
If you see a drunk driver on the road, contact the Warwick Police Department at 401-468-4200
Do you have a friend who is about to drink and drive? Take the keys away and make arrangements to get your friend home safely.
©WLNE-TV/ABC6 2020