Warwick Police, Citizen's Police Academy Alumni, offer free rides to limit holiday drunk driving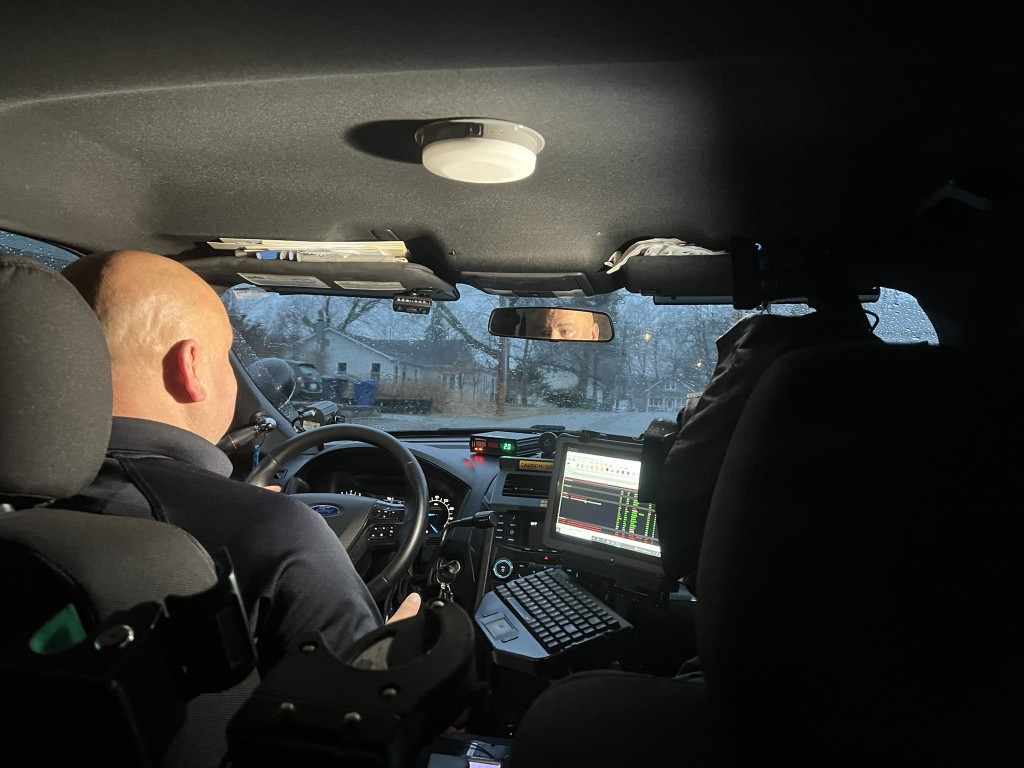 WARWICK, R.I. (WLNE)- While the Ocean State indulges in honor of St. Patrick's Day, the Warwick Citizen's Police Academy Alumni Association waits on standby, offering free rides home for those who call within the city, in an attempt to limit drunk driving.
"I mean it's the community we live in," said Jeremy Jordan, President of the Citizen's Police Academy. "We want to keep it safe, we want to keep it great, so it's a way to give back and help out."
The group has offered this service every St. Patrick's Day since 2015. They have also offered a similar service on Thanksgiving over the last 7 years.
Jordan explained, "People can feel free to call us up and we'll get them home safely. "We'll just go from the bar to their home. It's just a safe ride. It gets them off the road. They're not driving. It cuts down on drunk driving."
The Alumni Association assists in community initiatives and supports the police department on a regular basis throughout the year.
Volunteers travel in pairs, followed by patrolmen to ensure the safety of the drivers and the passengers they pick up.
"We want them to be safe. These are just citizens who are volunteering," said Warwick patrolman Mark Jandreau. "We want to ensure that they're safe. We want to ensure that the person they are picking up is safe."
As of 10 PM, the group only responded to 3 calls. However, they expect several more to come throughout the night. The group remains on standby until 2 AM.
Jandreau continued, "They love helping us out. They love making a difference in the city that they all live in. So, it's just great seeing them volunteer so many times throughout the year.