Warwick Police Department announces body-worn camera program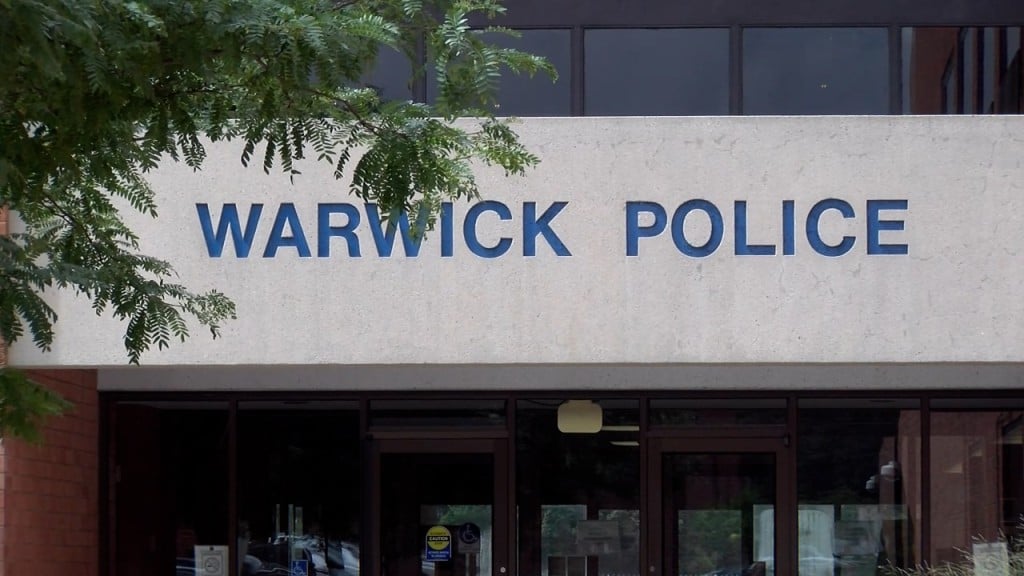 WARWICK, R.I. (WLNE) — The Warwick Police Department announced the launch of their new body-worn camera program on Monday.
According to the department, after an extensive pilot program with Axon Inc., they purchased 102 body-worn cameras.
The department said the cameras will be issued to all frontline patrol officers, sergeants, traffic officers and two K-9 officers starting Feb 7.
Col. Bradford Connor, Warwick chief of police said he believes the program is an essential step to build and improve police and community relationships.
The department stated all officers will be issued their cameras and trained on their use by the middle of March.