Warwick police identify Pawtucket woman found dead outside T.F. Green Airport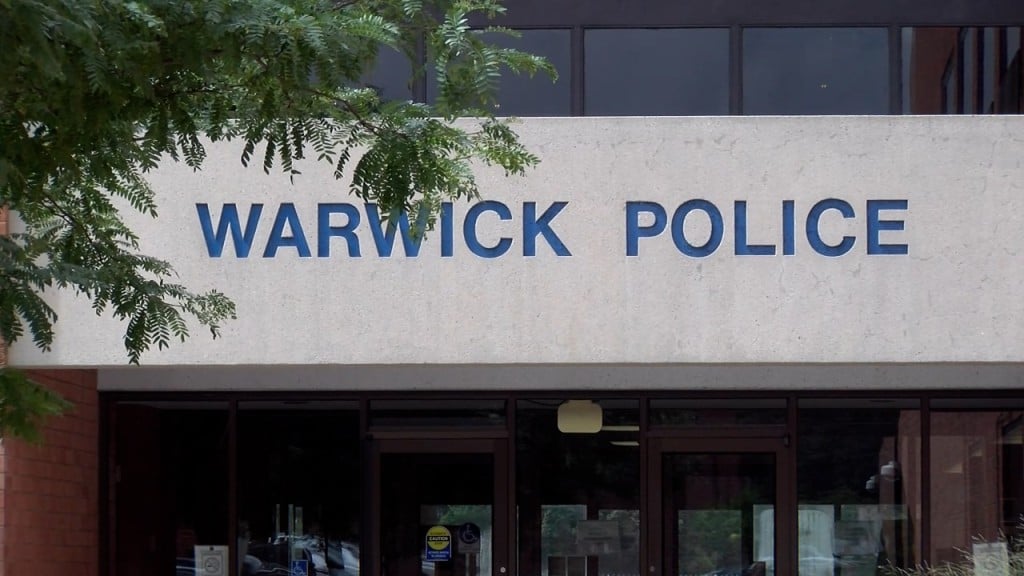 WARWICK, R.I. (WLNE) — Warwick police on Wednesday identified the 51-year-old woman that was found dead outside the Rhode Island T.F. Green International Airport.
Police said Rozann Jarosz, who's from Pawtucket, was discovered just after 11:30 a.m. Tuesday in the grass area between Garage C and Post Road.
Capt. John McAniff said the 51-year-old was found by a person who was walking through that area.
Jarosz's cause of death wasn't immediately released.