Warwick police offer safe rides for St. Patrick's Day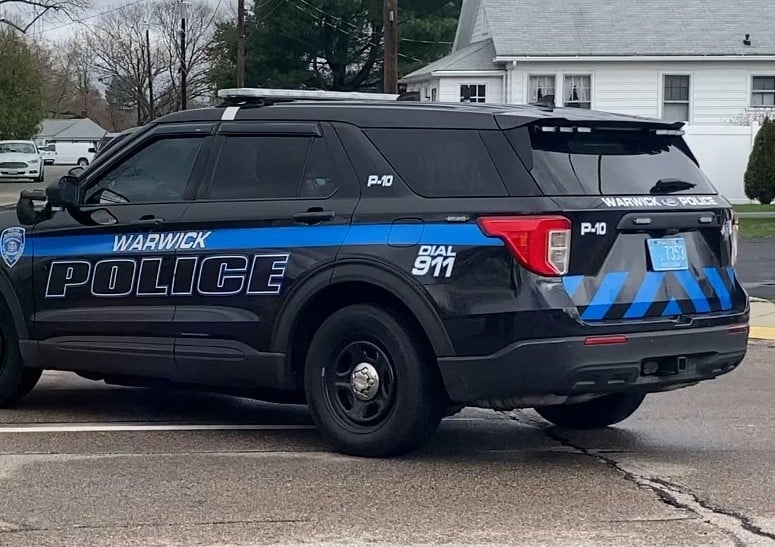 WARWICK, R.I. (WLNE) — Ahead of St. Patrick's Day Friday, the Warwick police department is offering safe rides for Warwick residents, to try to deter any drinking and driving on the holiday.
From 7 p.m. Friday, through 2 a.m. Saturday morning, anyone that lives in Warwick who is out drinking at a bar can call 401-732-0308 and a volunteer from the Warwick Citizens Police Academy Alumni in an unmarked car will pick you up and take you home for free with a police escort.
This is the eighth year the department has offered free rides on St. Patrick's Day, and the programs coordinator, officer mark Jandreau said the safe rides were inspired as a result of alcohol-related crashes around the holiday in Rhode Island as a way to try to keep the community safe.
"It's very important," Jandreau said. "And [that's] one of the reasons why this program was started, was to help stop incidents of drunk driving and also to prevent drunk driving accidents which lead to fatalities."
Jandreau said the program has 20 volunteers signed up to drive Friday night, and that he expects it to be a little busier than most years with the holiday falling on a Friday.