Warwick Police searching for person who threw logs at parked cars at Stop & Shop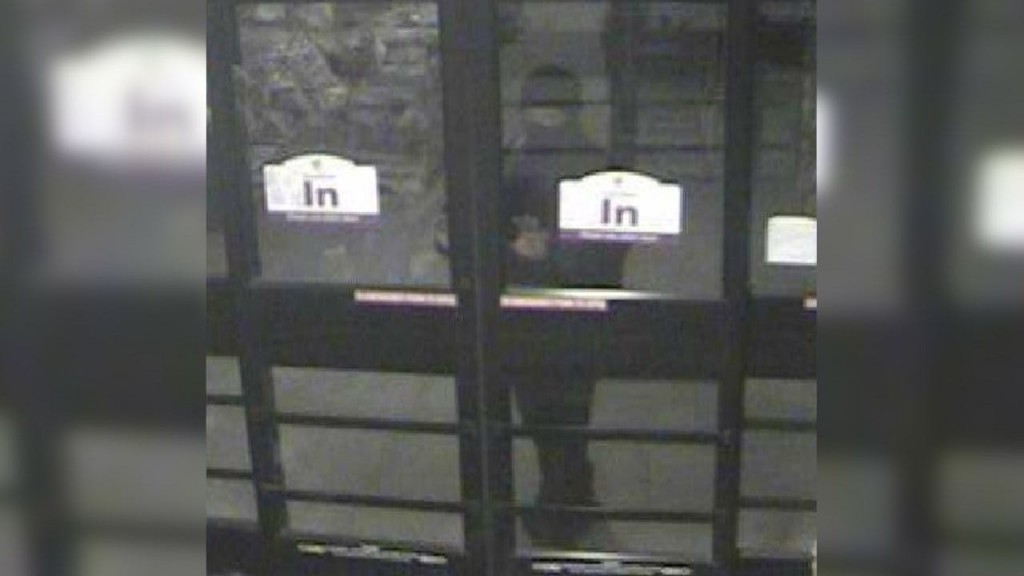 WARWICK, R.I. (WLNE) – The Warwick Police Department is investigating after wooden logs were thrown through car windshields at the Stop & Shop on Quaker Lane.
Police say the crime occurred in the early morning hours of January 2 and posted on Facebook asking for the public's help to find who's responsible.
Stop & Shop's surveillance video shows the suspect, dressed in dark clothes and a ski mask, peering through the front doors of the grocery store.
Police said the person then grabbed two bundles of fireplace logs, that are for sale outside the doors, and threw them at the front windshields of two parked cars.
The suspect is also shown on surveillance driving away in a dark-colored pickup truck.
While the crime happened before the store opened for the day, police are not sure whether or not the vehicles belonged to any employees.
Stop & Shop did not respond to our request for comment.
Warwick Police said a similar act happened the same morning but in Smithfield, and the suspect there matches the same description and vehicle.
© WLNE-TV 2019