Warwick police search for person involved in hit-and-run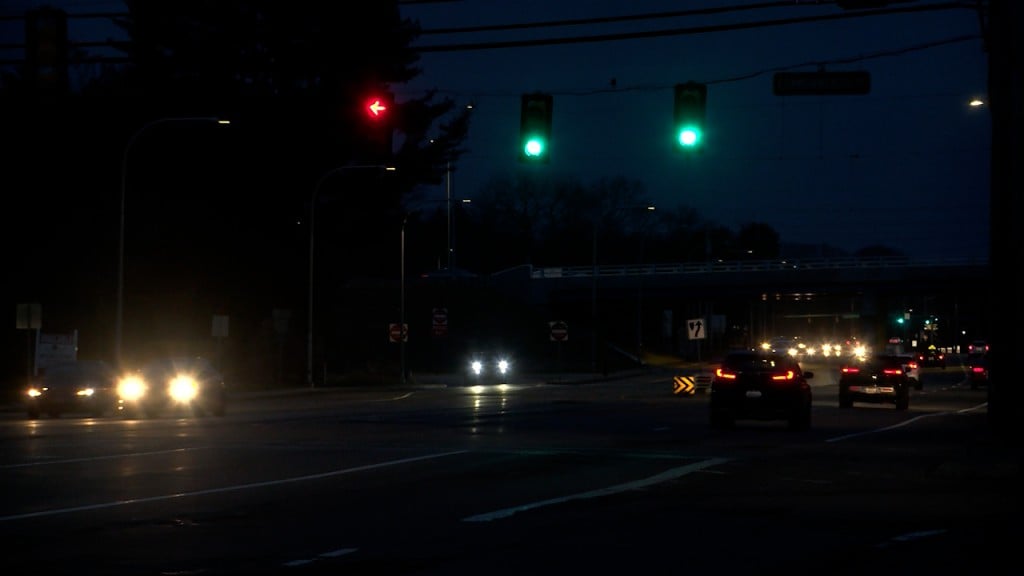 WARWICK, R.I. (WLNE) — The Warwick Police Department is asking the public's help in finding a person who they said was involved in a hit-and-run earlier this week.
Police said that the crash happened on Centerville Road at Hardig Road just after 11 a.m. Tuesday.
The person, according to investigators, crashed into the back of another person's car, causing significant damage. They then fled the scene after finding out police had been called.
Police said that the suspect was driving an "easily identifiable 'prime gray' colored sedan."
The sedan is said to have tinted windows and does not have a front or rear license plate.
Police believe that the car would likely have severe front end damage, with the hood crushed upwards or possibly removed.
The victim described the suspect as an African-American male in his 20s with dread locks.
Anyone with information about the crash should contact the department's traffic division at 401-486-4336.