Warwick police searching for suspect who ran from stolen vehicle after causing accident on Post Road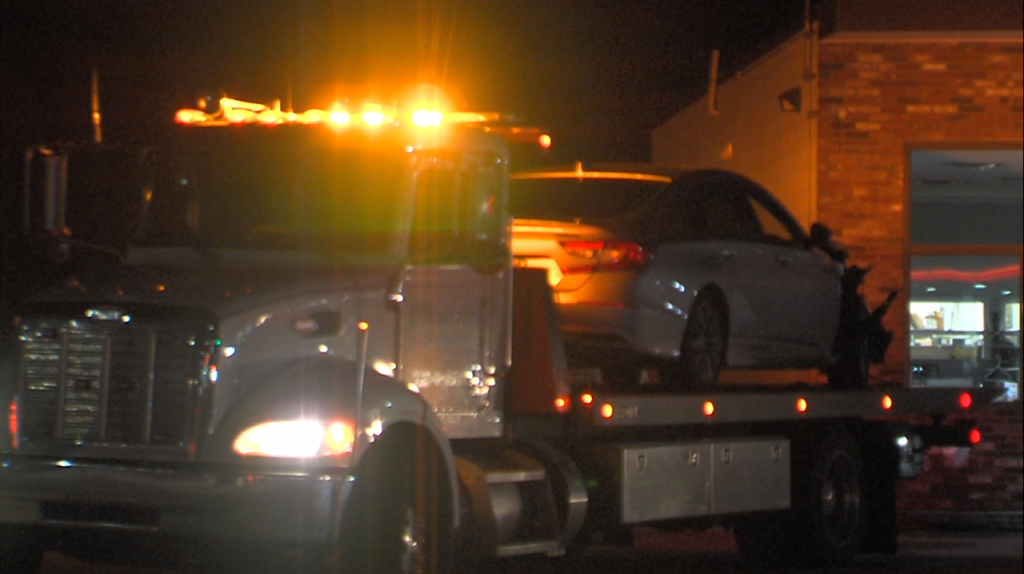 WARWICK, R.I. (WLNE)- The Warwick Police have confirmed with ABC6 News that they are searching for a suspect who, after causing an accident, fled from a stolen vehicle.
The accident took place on Post Road at 5:30 p.m.
ABC6 News Crews arrived to the scene to see police investigating the scene and both vehicles being towed from the scene.
Police confirmed there were no injuries at the scene.