Warwick police sergeant accused of kicking man in head while handcuffed in cruiser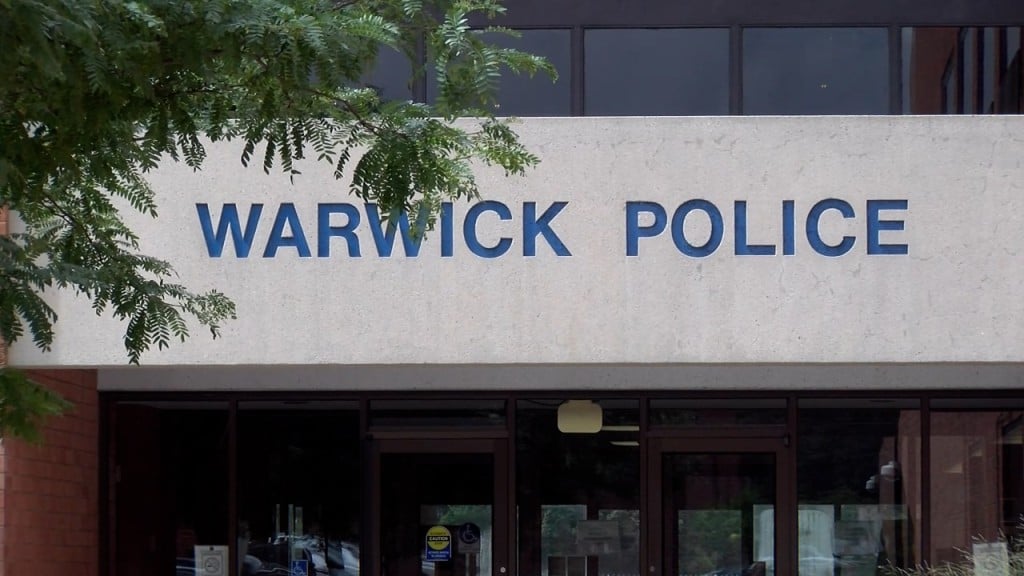 WARWICK, R.I. (WLNE) — A Warwick police sergeant is accused of kicking a man in the head while handcuffed in the back of a cruiser earlier this month.
Rhode Island Attorney General Peter Neronha said Thursday that Sgt. Britton Kelly was charged with one count of simple assault. He was arraigned and released on $1,000 personal recognizance.
Kelly, 55, was also issued a no contact order with the man.
On July 15, police, including, Kelly, responded to a domestic disturbance on Amsterdam Avenue in Warwick.
Neronha said a woman was arrested for her role in the incident. However, while being arrested, her husband, Ryan York, intervened and tried to physically pull one of the officers away from her.
York was then arrested and placed in the back of a police cruiser.
Kelly then allegedly went to the back of the cruiser where York was handcuffed and restrained in his seatbelt and kicked him and forcibly removed him from the back.
The sergeant is due in court on Aug. 10.
Col. Bradford Connor said Kelly has been with Warwick for 17 years and is currently suspended with pay. He added the officer will face "departmental charges" at the end of the "criminal case."