Warwick police to take part in body cam pilot program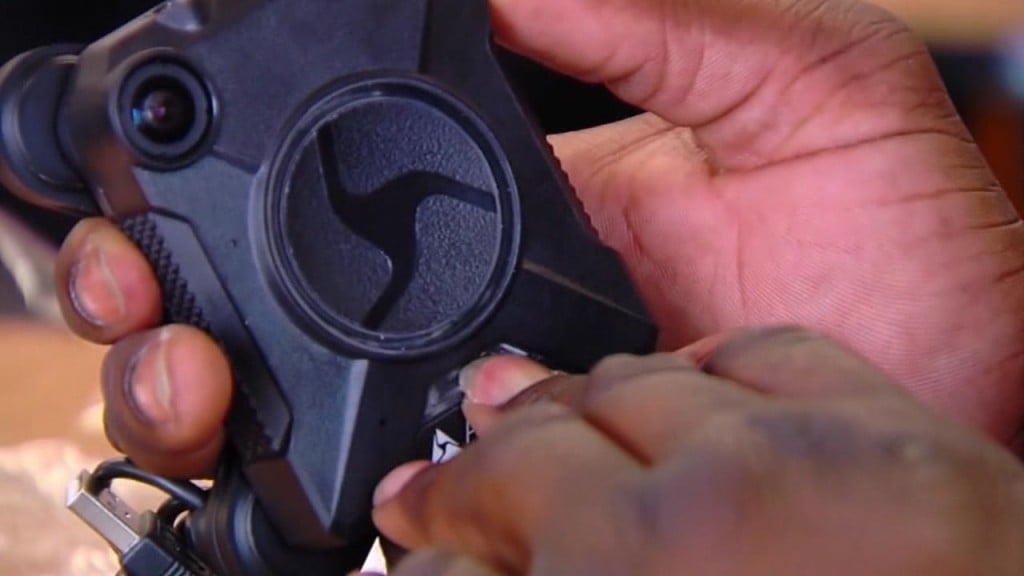 WARWICK, R.I. (WLNE) — The Warwick Police Department said Friday it will be participating in a body cam pilot program.
Chief Bradford Connor said the program will begin Tuesday.
During the trial, 16 patrol officers will wear Axon body cameras during patrol for two months and body cameras will be on the road 24 hours a day, said the chief.
After the two months, the program will expand to all front line patrol officers and field supervisors.
Connor said the reason why his agency is participating in this program is because it will allow them to build a relationship with residents and "[improve] accountability within the communities that we serve."