Warwick Police union says it won't hand out fines to people without masks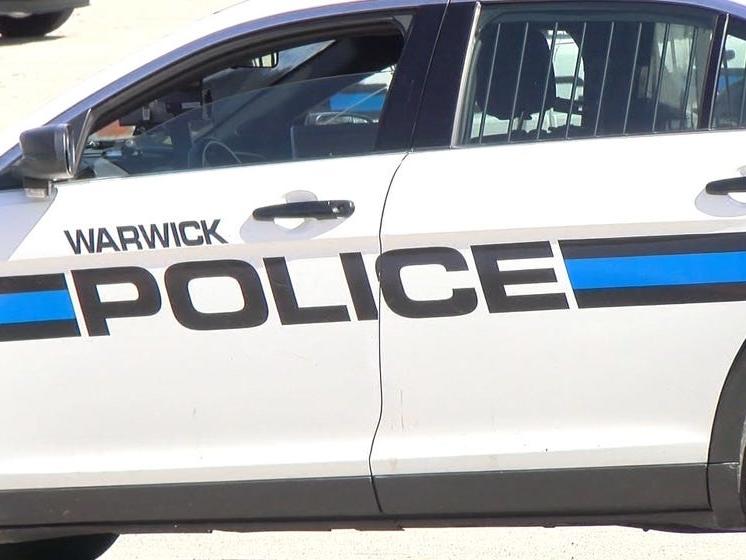 WARWICK, RI (WLNE) – The Warwick Police union is taking a stand against Governor Raimondo's mask mandate, saying that while officers encourage people to wear a mask in public, they will not be enforcing the executive order by handing out fines. According to Governor Raimondo, fines for not wearing a mask will be $300.
In a letter to the community, the Warwick Fraternal Order of Police says they have worked hard to earn residents' trust and "bridge the gap" with the community, and "will certainly not be a part of it by enforcing this Order against our community."
Instead, they say, the state should follow the example of other states which have encouraged people to wear face masks in public but not impose "policies which carry financial penalties and police enforcement." Further, the union adds they "do not condone the words of Providence Mayor Elorza of public[ly] shaming people, or Governor Raimondo of 'nudging' people to comply."
The letter states that officers are already stretched thin during the pandemic with an increased number of calls for service, and they do not have time to be used to enforce the Governor's executive order, which they call "questionably unconstitutional" and say "attempts to control the actions of law abiding, taxpaying individuals of our community."
According to the union's letter, officers are encouraged to wear a mask themselves, but "draw the line at the draconian measures Governor Ramiondo has chosen to include in her Executive Order of mandating that all people wear masks in public under the threat of civil penalties being issued to them." The letter goes on to say the state needs "reasonable solutions to the problem, not pitting the hardworking police officers of this state against otherwise law-abiding citizens…an order such as this…forces the police to stop and inquire of individuals why they are not wearing a mask; potentially forcing them to reveal personal health information that is unwarranted and downright illegal, and also increasing any fear and anger that already exist in the community."
The union says officers are reminded they should use "discretion" in matters related to masks. The letter ends by assuring residents officers will continue to serve on the front lines of the pandemic despite the executive order.