Warwick Police ID Marine who lost wallet thanks to social media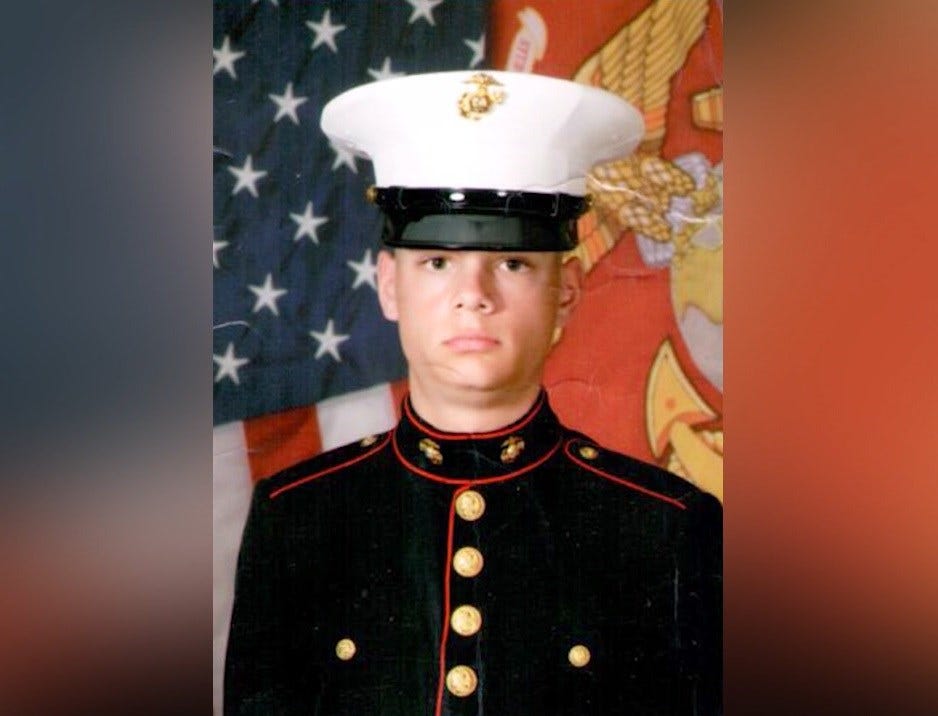 By: Rebecca Turco
Email: rturco@abc6.com
WARWICK – Police have identified the owner of a U.S. Marine Corps wallet that was had gone unclaimed for over a year thanks to social media.
Warwick Police posted the picture online Wednesday, in a renewed effort to reunite some priceless mementos with their rightful owner. Found with the picture were a U.S. Marine Corps wallet, a large sum of money and a Parris Island boot camp graduation challenge coin.
On Thursday, police say they identified the Marine as Josh Hyntinen, and the wallets owner a Jacob Hyntinen.
Hope Santos, who works at the McDonald's on Bald Hill Road, said she found the wallet in the restaurant's parking lot in February 2014. Since then, she has been checking in with police habitually, to see if they had any leads.
She was happy Wednesday to hear about the renewed effort to find the owner. "If we share [the posting] and work together, we'll get him," Santos told ABC6 News.
Major Christine Kelley said police tried every avenue they could think of back when the wallet was first found. But that was before they had a Facebook page.
Police say they are no waiting for the family to come claim the wallet.
© WLNE-TV 2015