Warwick Public Library offering pickup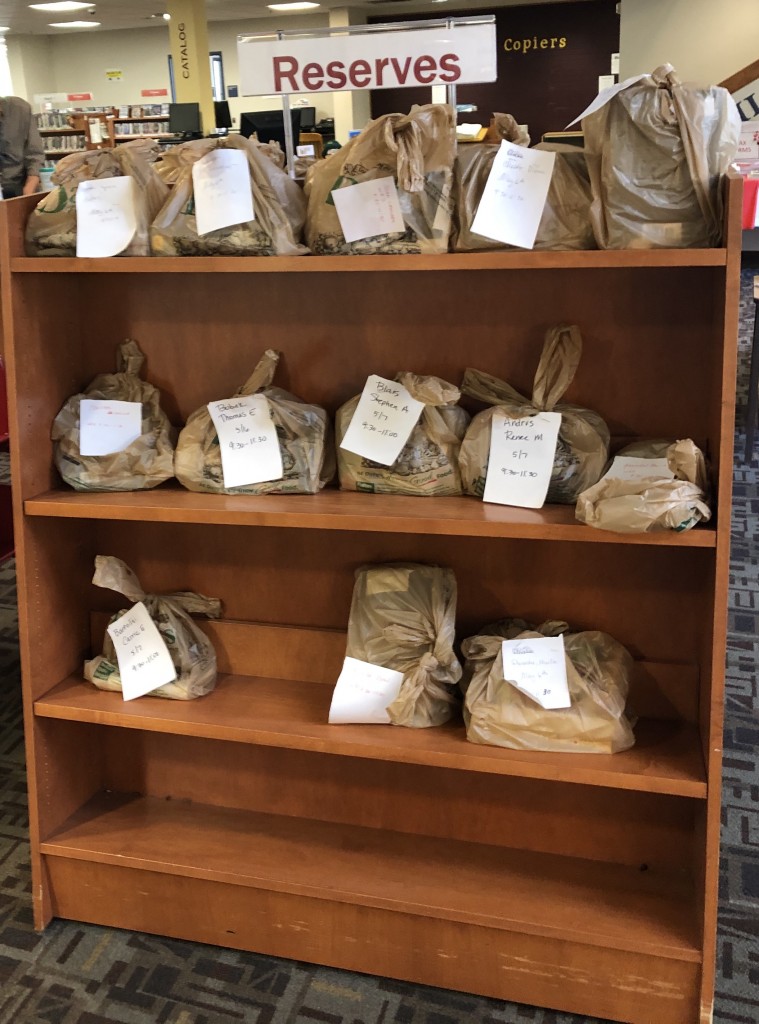 WARWICK, R.I. (WLNE) – If you are looking for a way to keep busy in your downtime and you have a library card, the Warwick Public Library is now offering pickup.
The library director says in the first week they checked out more than 700 items.
Library card holders can request up to five books or DVD's, either by phone or online and staff members will put those items near the front door of the library for contact-less pickup.
If you can't get to the library, they can even mail you your items.
Christopher LaRoux, Library Director at Warwick Public Library said, "We've extended that, so if someone is elderly or for some reason is afraid to come out or doesn't have transportation, they can call the library and we'll put them on that home bound program temporarily, and mail the material."
LaRoux says anyone in Rhode Island with a library card can use the service, but inter-library loans are not yet available.
If you need a library card, you can get one on their website.