Warwick resident arrested for child pornography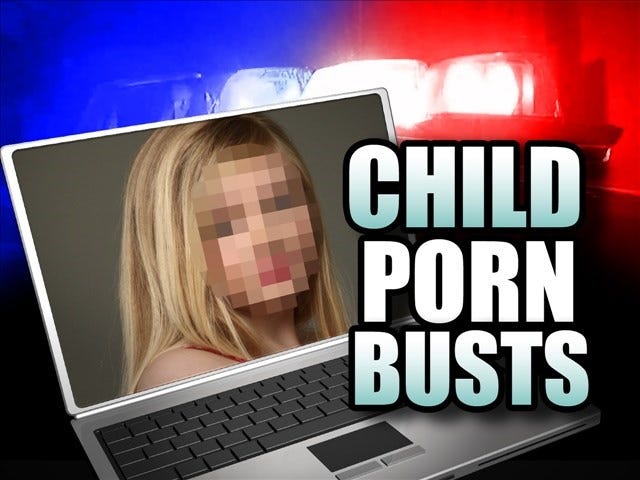 by Shannon O'Hara
Wednesday morning, Warwick resident Soulesene Vongkaysone was arrested for possession of child pornography at his home on Aborn Street.
Members of the Rhode Island State Police Computer Crimes Unit/Internet Crimes Against Children (ICAC) Task Force brought the suspect to the Third Division District Court to be arraigned.
Vongkaysone was brought under investigation after a social worker reported him to the Warwick Police Department.
The investigation was then referred to the ICAC Task Force, where they found images of alleged child pornography on Vongkaysone's laptop.
He may be subject to fines up to $5000 or up to 5 years in jail.
(C) WLNE – TV 2014