Warwick school committee announces more potential school closures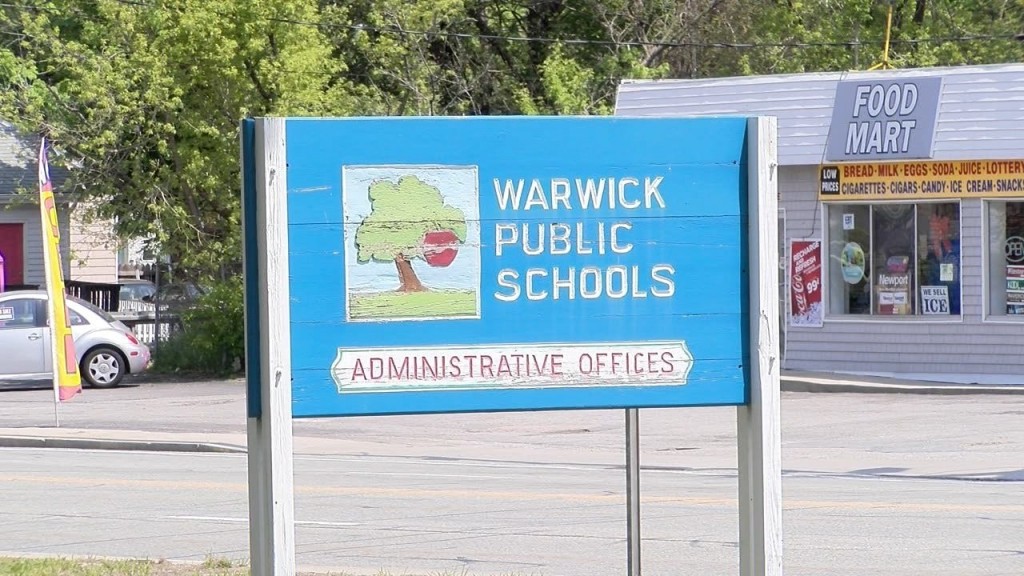 By Bianca Buono
bbuono@abc6.com
@BBuonoABC6
As the Warwick Public School District is working out issues stemming from the recent middle and high school consolidation, more schools could be closing. They're closing because of a severe drop in the student population. It's putting a strain on parents, students and teachers.
"They've been closing a lot of good schools," said Lloyd Pettis, a parent in the district.
"They need to take a step back and hold off until they get things straightened out with the secondary schools," said another parent Shannon Smitherman.
These parents are referring to the consolidation plan that went into effect this year. It closed Aldrich and Gorton junior high schools, converted Warwick Vets into a middle school, and led to dozens of teacher layoffs.
"It is an unmitigated disaster," said Teacher's Union President Darlene Netcoh.
Netcoh says there have been several issues so far caused by the consolidation plan.
"The gyms, the auditoriums, are beautiful but the classroom spaces in which children are expected to learn are not," Netcoh explained.
In a Tuesday night meeting, the school committee said due to declining enrollment, Randall Holden and John Wickes elementary schools are next on the chopping block. Netcoh says ramifications would include more layoffs, overcrowded classrooms, and challenging bus routes.
"When you start busing the younger students around and putting them on a bus for a long period of time it isn't fair to them," she said.
The school committee will hold public forums in October to discuss this plan further.
© WLNE-TV 2016