Some Warwick schools shift to distance learning, teacher absences COVID-19 related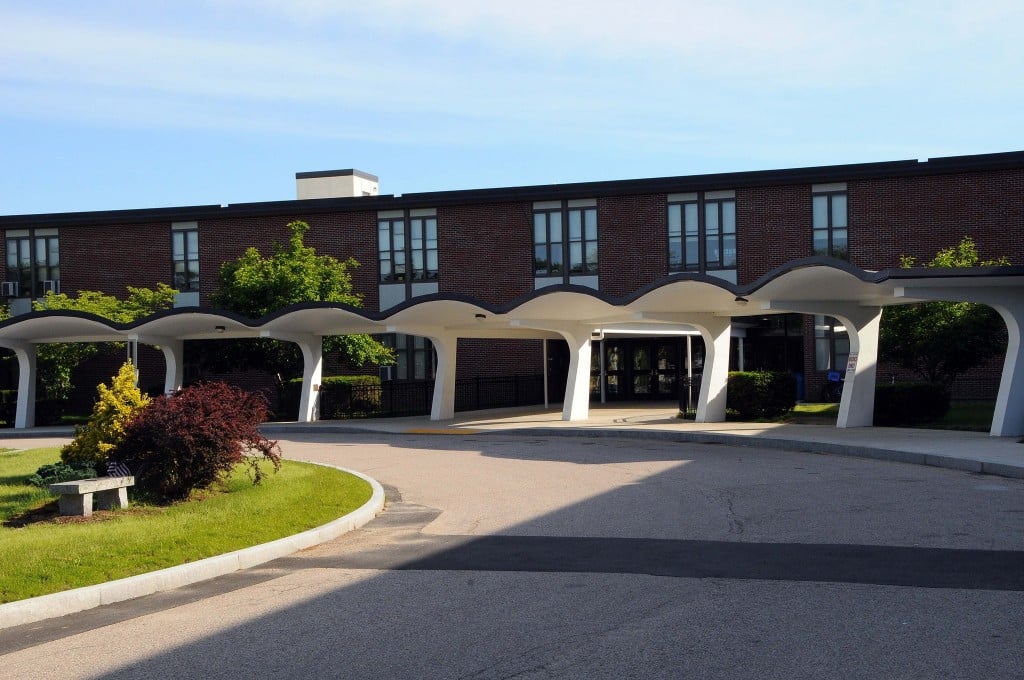 WARWICK, R.I. (WLNE)- Two Warwick schools have shifted back to distance learning Monday because of COVID related challenges, including shortage in staffing.
Both Winman and Veterans Middle School put out a post stating, "Many of our teacher absences are COVID-19 related, resulting in quarantining under existing RIDOH guidance."
Students anticipated returning for in-person learning after the holiday break, but with a recent surge in COVID-19 cases, schools are taking precautions.
Officials at Veterans Middle School say the distance learning day Monday will go as follows:
"This will work the same way as it did earlier this year when we moved to distance learning due to a weather event. Each student who is healthy enough to participate tomorrow is asked to respond to a Google form sent to them by the school early tomorrow morning. To receive credit for school attendance tomorrow, students must also participate in a separate GoogleMeet video conference with each teacher in accordance with our regular school schedule. We will be following the F-day schedule for Monday, January 3rd. Students can find the Meet codes on Google Classroom to attend their classes."
It is not clear yet if the schools will carry out distance learning throughout the week.