Warwick Schools warns parents of potential bus stoppage starting Friday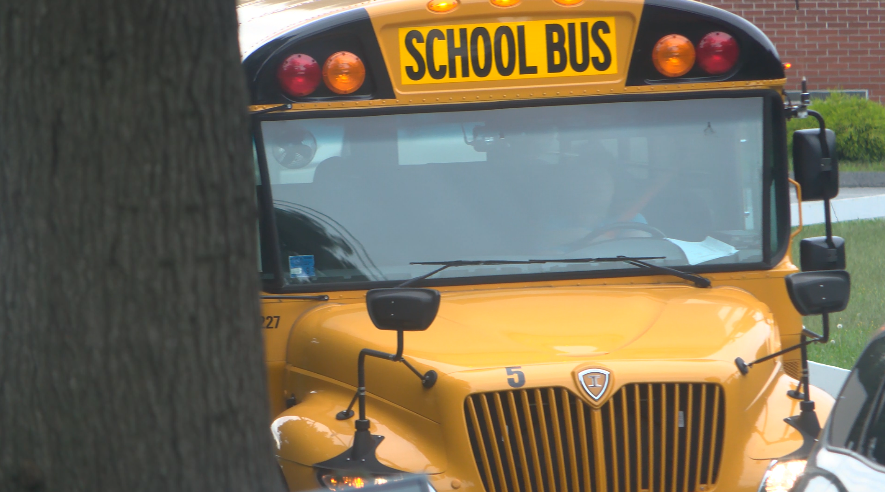 WARWICK, R.I. (WLNE)- Warwick Public Schools sent an email to parents on Wednesday warning them of a potential bus stoppage that could happen starting Friday.
If an agreement between the First Student and the union representing Warwick's bus drivers is not met by Friday, then there could be a stoppage in services.
The school department said that they are strongly urging the two parties to come to an agreement.
The letter was sent to parents in order to give families the most advanced noticed possible.
Warwick Public Schools said that the negotiations are solely between the union and First Student, and that the city, School Committee, and School Administration have nothing to do with it.
Parents will updated by the school department as soon as new information becomes available.