UPDATE: Police identify Rite-Aid stabbing victim, 2 men that saved her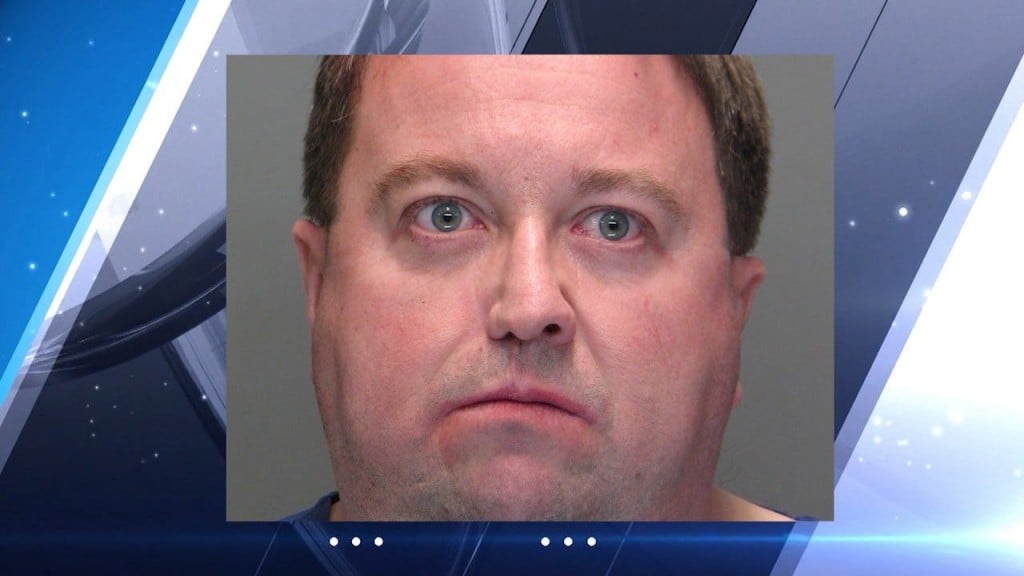 By: Kirsten Glavin
kglavin@abc6.com
WARWICK, R.I. – In just one day 41-year old Jacob Gallant went from a missing person, to the prime suspect in an attempted murder.
At 5'4'' and 210 lbs. Gallant, originally from Westport, M.A. appeared in Kent County Court on Monday after confessing to stabbing a young Warwick Rite-Aid employee Sunday afternoon.
"Police were called to a stabbing in progress… a very unusual call," said Warwick Police Col. Stephen McCartney.
Police found Gallant inside the store, in a full-blown rage.
Four of the eight stab wounds to the young woman identified as 18-year-old Alyssa Garcia of Warwick, were likely life-threatening.
"There was a lot of blood everywhere, and we could obviously tell there was a young female that was in dire need of medical assistance," said Col. Stephen McCartney.
Authorities say Gallant will be evaluated for mental health issues.
"It was noted that he seemed to be very calm, and composed coming back to the police department," said Col. Stephen McCartney.
Gallant told police he was upset about his grandmother's passing; he lived with her, and was unsure about where he could go.
Police say Gallant's brother reported him missing, after he didn't show up to work at the family business on Saturday.
A Facebook page was created in an attempt to find him, but Gallant was driving to Baltimore, where he later attempted suicide, at a hotel.
"He was somewhat upset that he woke up the next day, and he was angry," said Col. Stephen McCartney.
Gallant ended up driving back to New England.
"During his travel north, he decided to stop off at a Wal-Mart and he bought a butcher knife," said Col. Stephen McCartney.
Police say Gallant stopped off at a Rite-Aid in Warwick and stabbed the first person he saw.
An 18-year-old employee.
Two employees in the Rite-Aid identified as 19-year-old Connor Devine, and 51-year-old Stanley Bastien, both from Warwick, jumped in and that is what saved her life.
"I just have to say that right off the bat, these two civilians probably saved this young lady's life. Because their intervention stopped the stabbing," said Col. Stephen McCartney.
©WLNE-TV / ABC6 2017