Warwick tax preparer indicted for filing false tax returns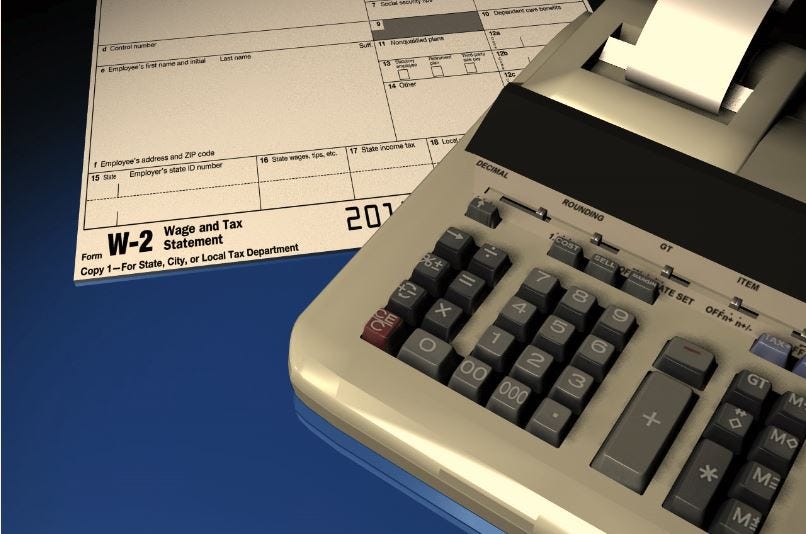 By News Staff
WARWICK, R.I. (WLNE) – A tax return preparer has been indicted on federal charges of preparing and filing fraudulent tax returns in his clients' names.
63-year-old Raymond Petrarca owned and operated Stratus Financial Group in Warwick. According to the indictment, from at least 2011 to 2015, Petrarca allegedly prepared and filed falsified federal tax returns in his clients' names by adding false and inflated deductions for home mortgage interest and charitable donations, and false and inflated credits for purported home energy improvements.
The maximum sentence is Petrarca could face is three years in prison, one year of supervised release, and a fine of $250,000.
© WLNE-TV 2017