Warwick teacher charged with sexual assault at bar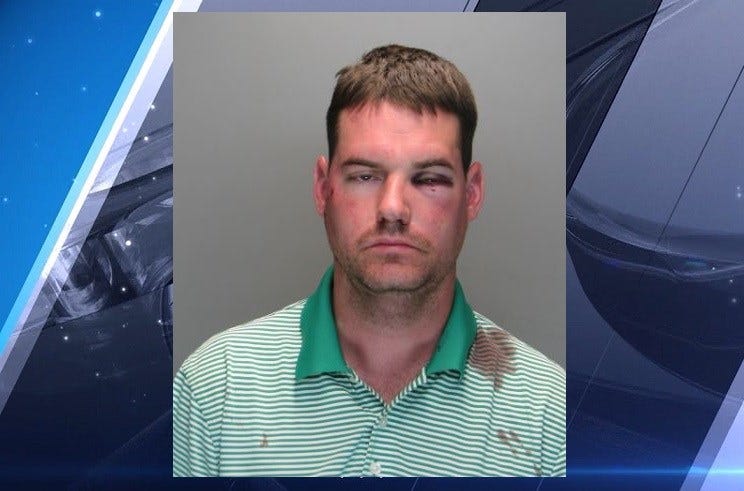 By The Associated Press
news@abc6.com
WARWICK, R.I. (AP) _ Warwick school officials have suspended a social studies teacher with pay after he was charged with inappropriately touching a woman at a local bar.
Toll Gate High School teacher Brendan Friel was charged earlier this month with sexually assaulting a 29-year-old woman at O'Rourke's bar in Warwick.
Police say the woman rejected Friel's advances and moved to a different part of the bar, but Friel followed her and touched her inappropriately. Friel was charged with second-degree sexual assault and posted $5,000 bail.
No one answered a phone listing for Friel Thursday. His lawyer didn't immedately return a phone message.
Court records show Friel pleaded no contest in 2012 to driving under the influence. His sentence included community service and a one-year loss of his license.
(C) The Associated Press 2015