Warwick teachers heading back to school without a contract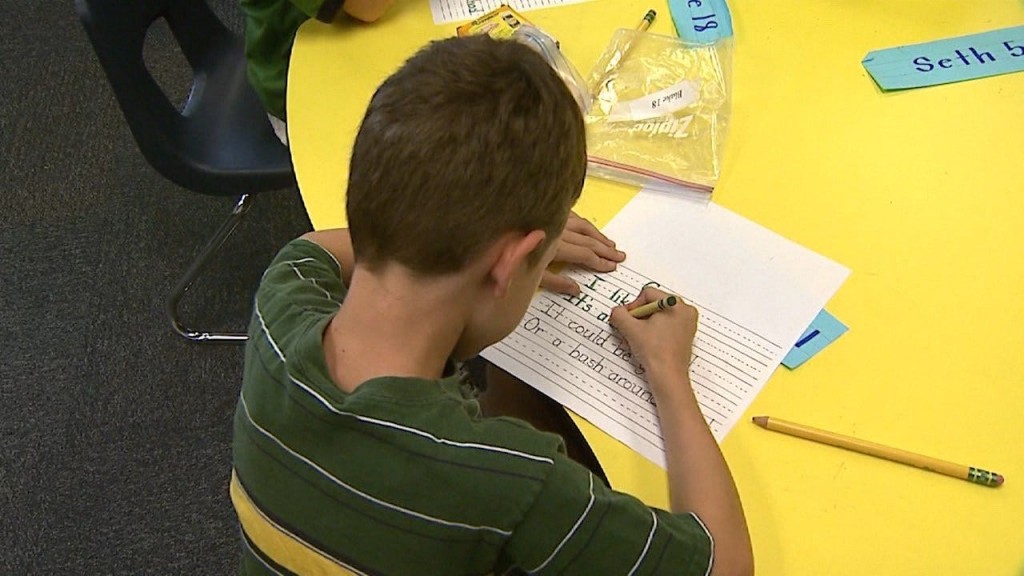 By: Chloe Leshner
cleshner@abc6.com
@cleshnerabc6
Students and teachers are getting ready to head back to school but in some districts, teachers are doing so without contracts. For example, Warwick and its teachers are without a contract for the third year in a row. Today some Warwick teachers boycotted a planned staff development day to show the administration they're not pleased with the way contract negotiations are going.
This time next week school will be in session in Warwick but teachers say it won't be business as usual.
"In general in Warwick the atmosphere is going to be problematic because things are not as they should be," says Darlene Netcoh, the president of the Teacher's Union.
This is the third school year in a row the teachers union and school committee have been unable to reach a contract deal. The biggest concern for teachers this year, a plan by the school district to change the way they handle class size when it comes to special education students.
"Teachers need to be able to give individual attention to students who need it. If there's 28 kids in a class and each students need the individual attention, then say high school, in a 45 minute class, do the math the kids aren't going to get the attention," says Netcoh.
The school district though saying the current system is antiquated and different from every other district in the state. The superintendent telling ABC 6 the proposed changes will keep class sizes down and students with special needs would make up less than 1/3 of a class.
One thing the union and school committee can agree on, this ongoing dispute won't impact students.
"There has been some work to rule here in Warwick where they haven't done as many field trips but essentially the school day is still the school day," says Superintendent Philip Thornton.
"Teachers are professionals so they're not going to go in the classroom and make it about them," adds Netcoh.
Providence school teachers will also be going into the year without a contract, the current one expires tomorrow.
(C) WLNE/ABC 6 2017