Warwick to hire new school safety chief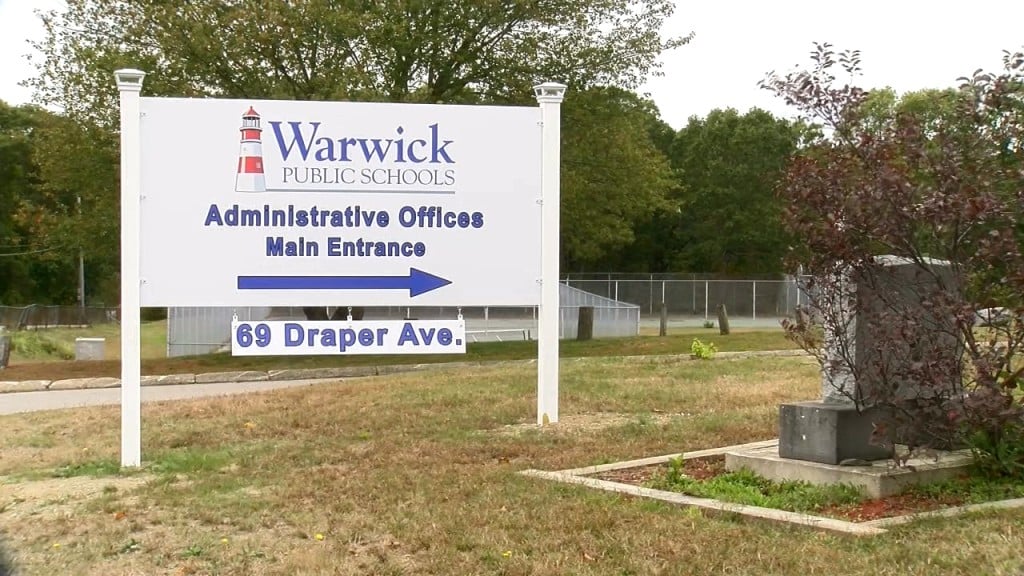 WARWICK, R.I. (WLNE) — Warwick Public Schools is getting a new school safety chief.
The district plans to hire a District Coordinator of School Safety and Security through a $358,000 grant secured by Sen. Jack Reed.
"I want every student, parent, and staff member who walks into a school building to be safe and feel welcome in a healthy, nurturing school environment that is free from violence and has an effective safety plan in place," said Reed.
The district coordinator will develop, implement, and manage programs designed to address the safety and security needs of students and staff.