Warwick woman accused of slashing mother and daughter with knife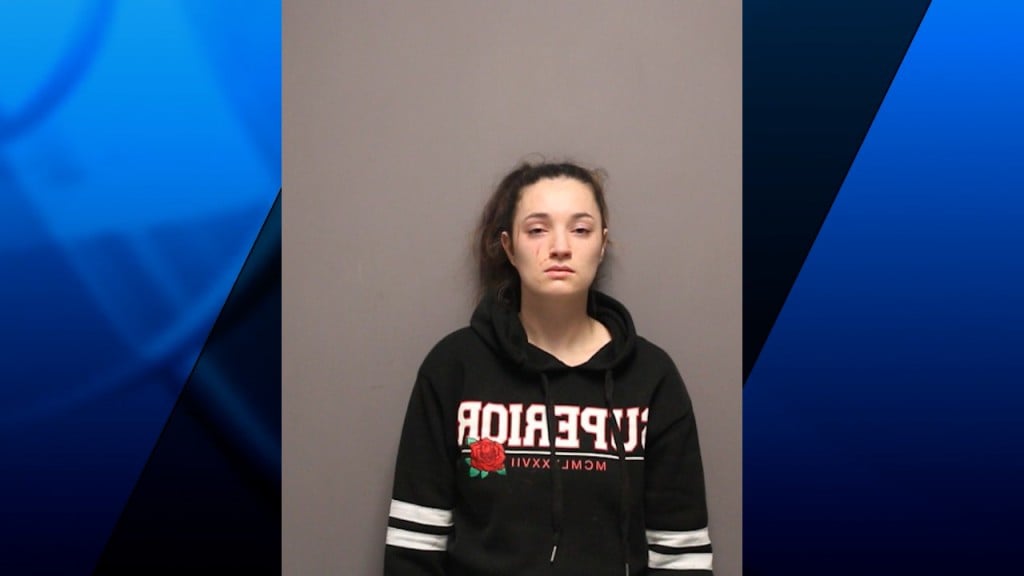 CRANSTON, R.I. (WLNE) — Cranston police said a mother and daughter were stabbed by the current girlfriend of the daughter's ex-boyfriend.
The incident happened just before noon Sunday on Alto Street.
Police said the woman, identified as 23-year-old Shania Vincent, of Warwick, slashed both women with a knife during an argument.
The women were standing outside of a car that the ex-boyfriend and suspect were sitting in.
Col. Michael Winquist said an argument broke out, and that Vincent allegedly reached out of the car window and slashed the women with a pocket knife.
The suspect and the ex-boyfriend then left the scene in a Jeep Liberty with Rhode Island plates.
Just before noon, an officer from the Warwick Police Department found the Jeep in a parking lot of a local business.
Vincent was detained and a knife was seized from the car. Winquist said she was then positively identified by the victims.
Vincent was taken to Cranston Police Headquarters, where she was put into custody.
She was charged with two counts of assault with a dangerous weapon and disorderly conduct.