Warwick woman pleads not guilty to manslaughter charge in death of adopted daughter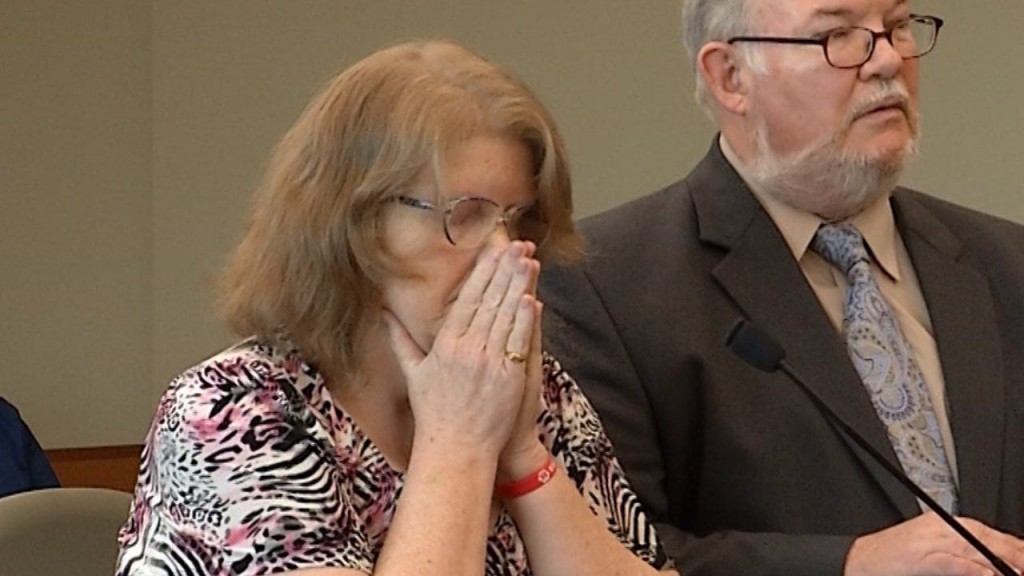 WARWICK, R.I. (WLNE) – The adoptive mother of a disabled 9-year-old girl found dead in their Warwick home was arraigned Friday on new charges.
Michele Rothgeb, 55, pleaded not guilty to manslaughter and cruelty or neglect to a child Friday morning in Kent County Superior Court.
Rothgeb was arrested in January after 9-year-old Zah-Nae Wilkerson was found dead in a bathtub in the family's Warwick home.
Rothgeb was initially charged with cruelty or neglect of a child after investigators found her house covered in feces and garbage and revealed that eight other children with special needs were living in squalid conditions in her care.
A grand jury returned an indictment on June 5, upgrading Rothgeb's charges to manslaughter.
Just days after that indictment, an explosive 57-page report was released by the Office of the Child Advocate, detailing the years leading up to Zah-Nae's death, finding that her death was in part due to inaction by the Department of Children, Youth and Families.
DCYF has promised to make significant changes to their operations.
The judge ruled Friday that Rothgeb's previous $25,000 be carried over to the new charges. Her bail was posted on those charges back in January.
In addition, Rothgeb was ordered to have no contact with children under the age of 16, and must get permission from the court to leave the state.
She is due back in court on August 13 for a pre-trial conference.
©WLNE-TV / ABC6 2019