Warwick woman charged with falsely claiming to be wounded Marine Corps veteran in money scheme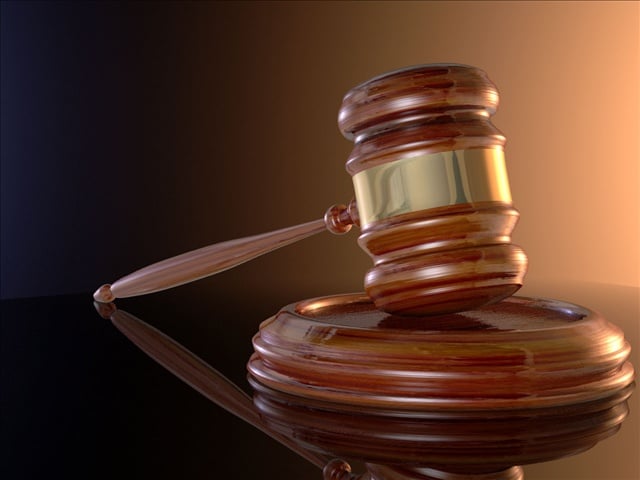 PROVIDENCE, R.I. (WLNE)- A Warwick woman was charged in federal court Monday for falsely claiming to be a U.S. Marine Corps veteran with lung cancer, in a scheme to collect hundreds of dollars in veteran benefits and charitable contributions.
According to U.S. Attorney Zachary Cunha, 31-year-old Sarah Jane Cavanaugh is facing a slew of charges, including: forged or counterfeited military discharge certificates, wire fraud, fraudulently holding herself out to be a medal recipient with intent to obtain money, property, or other tangible benefit, and aggravated identity theft.
Cavanaugh allegedly used personal identifying information of an actual marine, claiming she served in the Marine Corps from 2009-2016.
Documents state that Cavanaugh worked at the Veterans Affairs Medical Center employee in Providence but there is no record of serving in the military herself, said Cunha.
According to the investigation, Cavanaugh claimed she as honorably discharged and was wounded in action in Iraq and Afghanistan. Falsified military charge and medical documents, claim that she was being treated for cancer from exposure to burn pits and inhaling aftermath of an improvised explosive device.
Posing as a combat veteran, Cavanaugh collected $18,472 in financial assistance for mortgage payments, repairs to her home furnace, a gym membership, and for other unspecified bills. She also collected approximately $4,700 from an internet-based fundraising website.
Cavanaugh received approximately $16,000 from a charity that provides therapy for veterans through art programs, as well as $207,000 from the Wounded Warrior organization.
Cavanaugh has been released on $50,000 unsecured bond.