Warwick woman fights to save school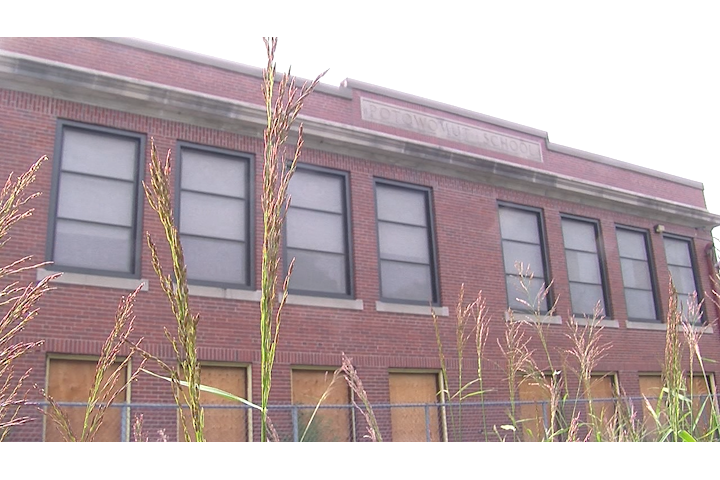 By: Robert Bumsted
rBumsted@ABC6.com
@rBumstedABC6
An 89-year-old Warwick woman is taking on the city – fighting to keep the place where her children went to school from being demolished.
Virginia Mathewson says her memories of Potowomut School go way back. "My daughter was the first of mine to go there she started in the first grade when we moved here in '53."
The school was shut down several years ago due to dwindling enrollment, and now the City of Warwick wants to tear it down and build a fire station.
"I just thought that's terrible," said Mathewson. "I didn't want to have that happen and that's when I started to try to figure out what to do to stop this from happening." Mathewson says instead of being torn down for a fire station, the building should be used for a community center.
On Monday, Mathewson helped organize a public meeting for the city to explain its plans. Mayor Scott Avedesian says it would be too expensive to fix the building.
"Because the building wasn't in continuous use it wouldn't be grandfathered into the fire code so there's a whole lot of money that would have to be spent for you to use it for some other purpose," said Avedesian.
Still, Mathewson says the city should spend the money and preserve the nature of the quiet neighrborhood.
Warwick's fire chief will ask the city for permission to tear the building down next month. Officials say the new station would be complete within a year if approved.