Warwick woman raising awareness about Non-alcohol related fatty liver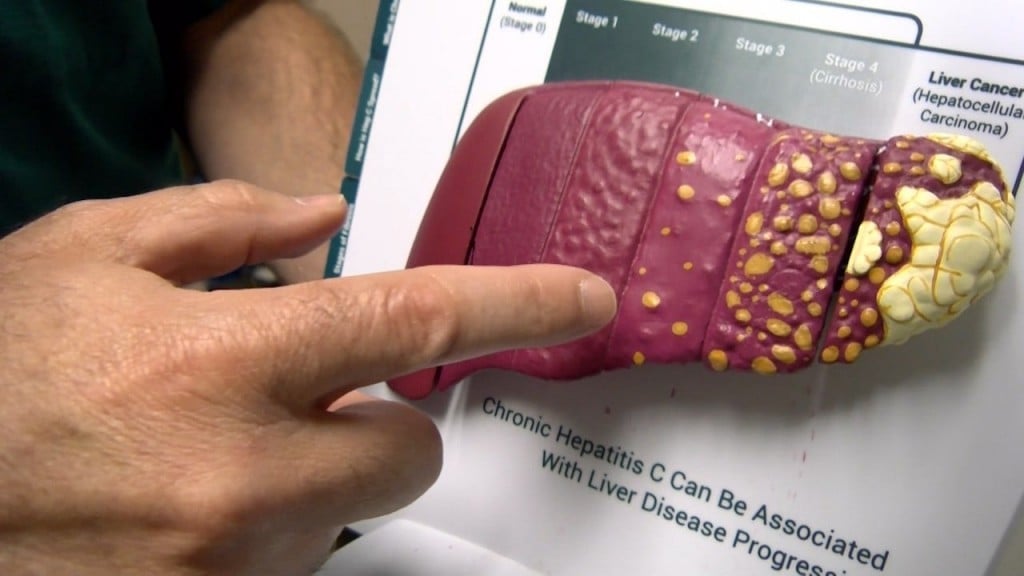 By: Melissa Randall
E-mail: mrandall@abc6.com
Twitter: @MRandallABC6
PROVIDENCE, R.I. (WLNE-TV)— For years Kathy Gage, 69, worked as a nurse but never expected to one day be the patient herself. Then during a biopsy 3 years ago doctors found something that could become serious if left untreated.
"It did determine that I did have the fatty liver and some liver scarring," said Gage.
Scarring can lead to cirrhosis. That worried Gage and at the same time caught the Warwick woman off guard.
"I was very much surprised. Surprised, because I'm not a drinker," she explained.
Her condition is called nonalcoholic steatohepatitis or NASH. It's a silent disease with few or no symptoms and as many as 15–20 million people in the U.S. are living with it right now.
"I think there will be a major focus on this disorder in the coming months and years," said Dr. Thomas Sepe, the director of the Liver Center at University Gastroenterology in Providence.
Dr. Sepe says NASH will likely become the number one reason for liver transplantation within the next decade due to the obesity epidemic.
"The problem we're facing in the U.S. is that people are not good at exercising, dieting and losing weight and that population is getting much sicker and we're seeing complications," he said.
Gage has been making positive changes in her life including diet and exercise. She is also participating in a clinical trial for the reversal and treatment of NASH.
"I believe I must be on the medication," said Gage. "My liver enzymes have gone back to normal in just a couple of months and after a year my ultrasounds are showing that my fatter liver is improving."
It'll be a while before they'll know for sure as the study takes place over 3 ½ years, but she and Dr. Sepe are optimistic about the way her body is responding.
© WLNE-TV 2018