Warwick woman wins big using special gift from her mother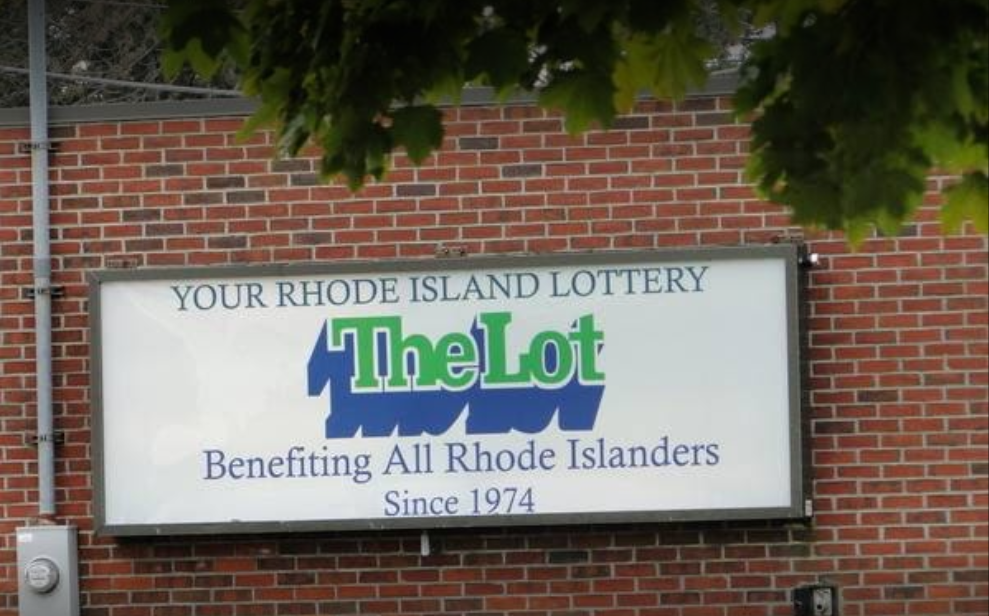 CRANSTON, R.I. (WLNE)- A Warwick woman won big playing "Extreme Green" last week, doing it with a little help from her late mother.
The woman bought her $250,000 winning ticket in Coventry at Dave's Marketplace.
She had just won playing Keno the night before, then again earlier that morning and was feeling lucky.
The woman bought a $25 ticket but it wasn't a winner. She decided to try again and ended up winning the top prize.
She told the Rhode Island Lottery that she always scratches her tickets using a coin that her mother gave her before she passed away.
The big winner plans to use the money to pay off her children's student loans and to buy a new car.