Warwick, Woonsocket receive COPS hiring grants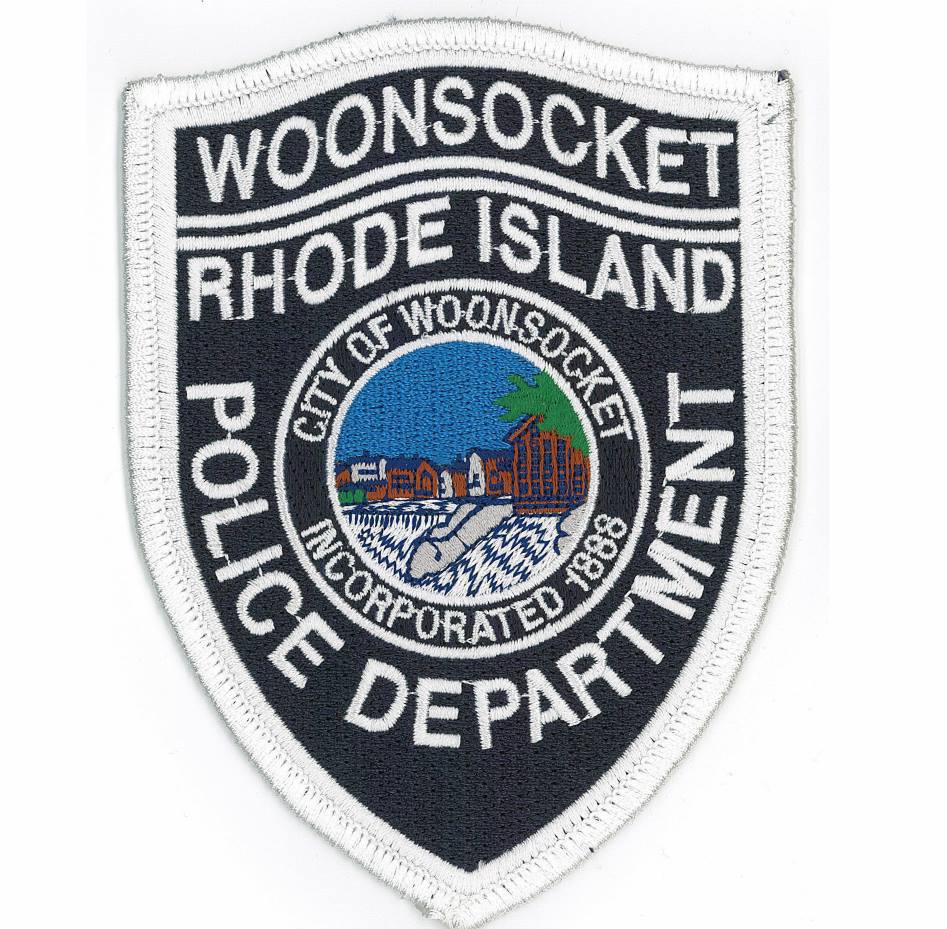 By: News Staff
news@abc6.com
Two Rhode Island communities have been awarded at total of $625,000 in grant money to hire additional police officers. The Warwick Police Department will receive $500,000 to hire four officers and the Woonsocket Police Department will receive $125,000 to hire one officer.
Administered by the U.S. Department of Justice's Community Oriented Policing Services Office, or COPS, the program helps put more officers on the streets, reduce crime and helps cities fill budget gaps.
This year's grant provides 75% funding for approved entry-level salaries and benefits for three years for newly-hired, full time sworn officer positions or for rehired officers who have been laid off, or are scheduled to be laid off as a results of budget cuts.
© WLNE-TV 2014