Warwick's Extreme Home Makeover, Three Years Later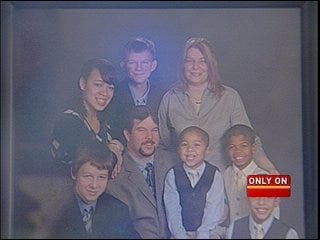 It's been three years since the Extreme Home Makeover for Warwick's Silva family.
ABC6 was there every step of the way as local builders tore down their old, cramped, lead-filled house and replaced it in seven days with a new, much larger house, which allowed the Silvas to keep doing what they truly loved – taking in foster children.
We wanted to see how they were getting along three years after the big reveal, and ABC6 Reporter Erica Ricci has that story.