WATCH LIVE: Secretary Raimondo hosting lecture on International Affairs at Brown University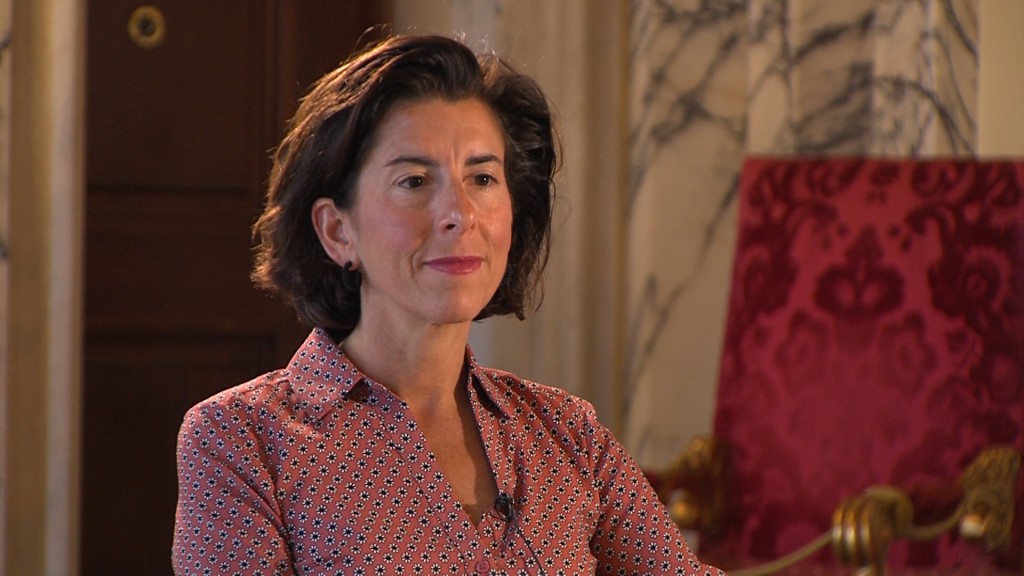 PROVIDENCE, R.I. (WLNE)- Secretary of Commerce Raimondo will be speaking at Brown University Tuesday afternoon at 5 p.m.
The former R.I. Governor will be giving a lecture on International Affairs, specifically titled, Growth, Innovation, and Equity: Ensuring American Global Competitiveness in the 21st Century,
Those interested in attending the event will have to pre-register before the 5 p.m. start here.
The lecture will also be livestreamed here.