Water Infrastructure Funding by EPA to bring more than $66 million to Rhode Island, $188 million to Massachusetts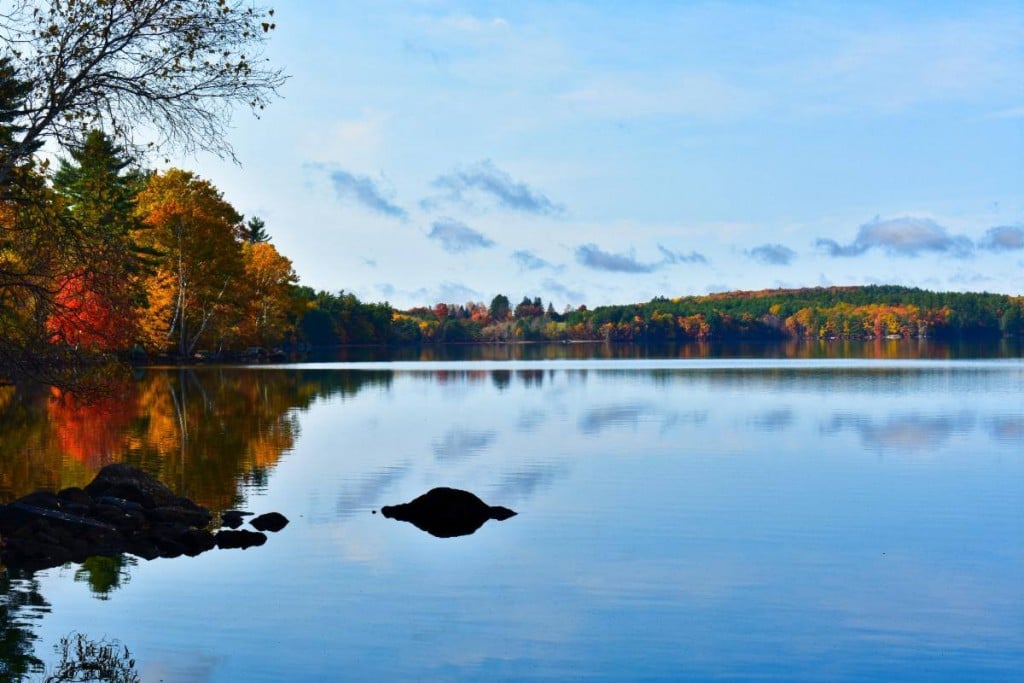 BOSTON, Mass. (WLNE) – Environmental Protection Agency (EPA) Administrator Michael S. Reagan announced the states, tribes, and territories they'll be funding in the State Revolving Fund (SRF) programs.
These funding programs will help upgrade America's aging waterworks and will help to control challenges like lead in drinking water and poly-fluoroalkyl substances (PFAS) contamination. A letter was sent to governors encouraging them to maximize water funding from the law to help when environmental burdens hit historically under-served communities.
"With President Biden's leadership and congressional action, the Bipartisan Infrastructure Law has created a historic opportunity to correct longstanding environmental and economic injustices across America," said EPA Administrator Michael S. Regan. "As leaders, we must seize this moment. Billions of dollars are about to start flowing to states and it is critical that EPA partners with states, Tribes, and territories to ensure the benefits of these investments are delivered in the most equitable way."
"We are very proud that across New England, in 2022 we will see an investment of over a half-billion dollars for improving and updating our water infrastructure," said EPA New England Acting Regional Administrator Deb Szaro. "The five years of funding in the Bipartisan Infrastructure Law is a once-in-our-lifetime influx of much needed resources that will jumpstart local economies across the region and will ensure better protection of public and environmental health for decades to come. EPA will work closely with our state partners to ensure that projects in underserved communities are given careful consideration to receive funding."
EPA is allocating $7.4 billion to send to states, tribes, and territories for 2022, with New England sharing $536,232,000. The 2022 allocation is the first of five in state funding received through Bipartisan Infrastructure Law.
New England will receive funding in the following amounts:
Connecticut                         $76,907,000
Maine                                  $68,390,000
Massachusetts                  $188,890,000
New Hampshire                  $72,644,000
Rhode 

Island

                       $66,451,000

Vermont                               $63,041,000

Hitting a grand total of

$536,323,000