Water main break in Raynham shuts down water service, impacts traffic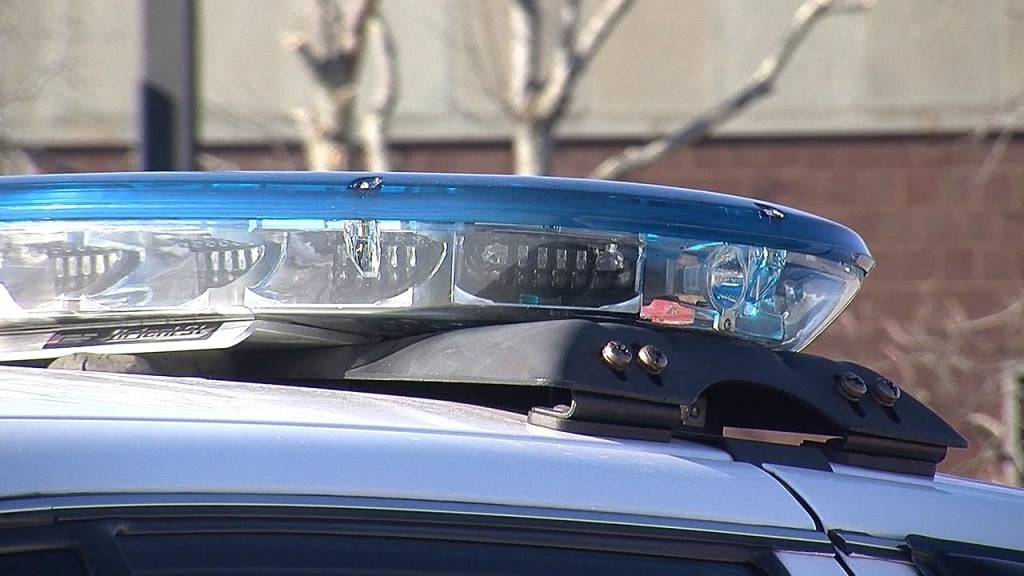 RAYNHAM, Mass. (WLNE) — A significant water main break disrupted water service in Raynham on Wednesday morning.
Police said the main break is in the area of North Main Street and Johnson's Pond.
Water service between Gardiner Street to the intersection of North Main and Pleasant streets will be shut off for the time being.
Police said that will impact the Briarcliff Apartment complex, Kenny and Lordan roads, and Myrtlebank Avenue.
Officers will divert traffic to White Street and Pleasant Street.
Access to Kenny and Lordan roads will be limited. Lordan Road will not be accessible once crews begin the work to fix the break.