Water restrictions ordered in Narragansett, South Kingstown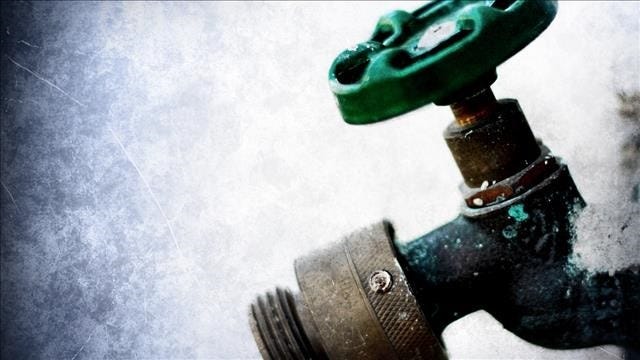 By News Staff
The Associated Press
Water restrictions have been ordered in Narragansett and parts of South Kingstown.
Under the limits, customers with odd-numbered street addresses will be allowed to use water outdoors only on odd-numbered dates, while customers with even-numbered street addresses may water only on even-numbered dates.
The restrictions apply to residents of Narragansett and United Water customers in South Kingstown, Wakefield, South Shore and Middlebridge.
The restrictions do not affect customers in the Kingston Water District.
Authorities say the limits are precautionary and were ordered in anticipation of increased water use over the summer months.
(C) WLNE-TV 2015