Water search to continue Monday for man who tried to help distressed kayakers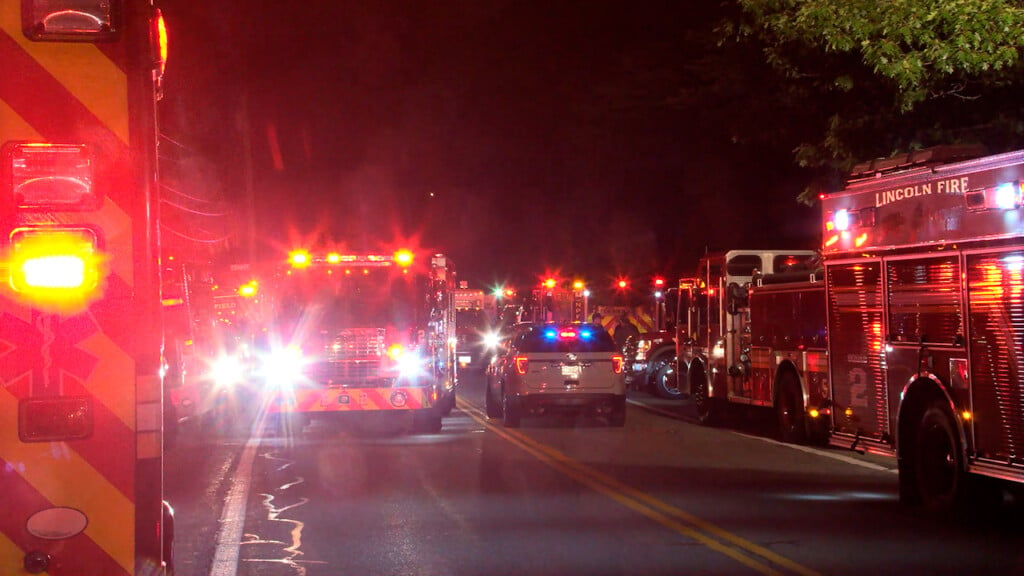 LINCOLN, R.I. (WLNE) — A search for a man who entered the water to help distressed kayakers will resume Monday morning.
Police and fire crews from multiple communities surrounded Douglas Pike near the Lincoln side of the Wenscott Reservoir on Sunday.
Lincoln Fire Chief Robert Fisher told ABC 6 News on scene that a man in his 50s went into the water to lend a hand to some kayakers and didn't come back.
Crews looked through the area for hours before deciding to suspend the search until 8:30 a.m. Monday.