WaterFire announces new date for full lighting this summer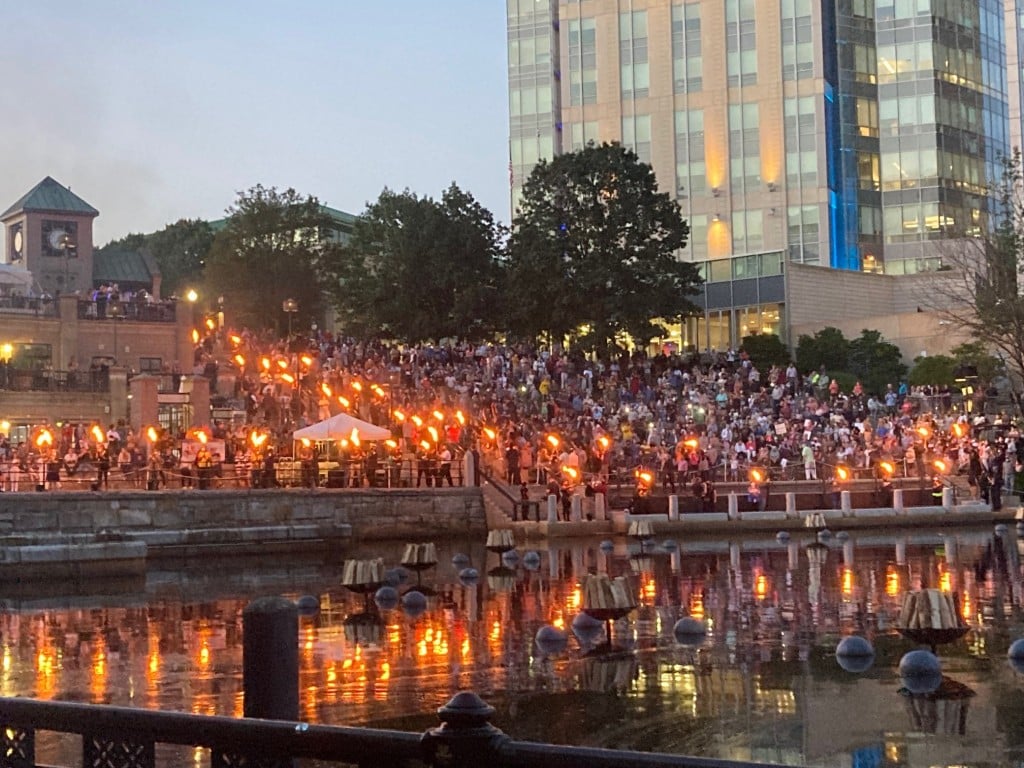 PROVIDENCE, R.I. (WLNE) — WaterFire Providence announced an additional full lighting on Wednesday.
A full lighting sponsored by Dunkin' Donuts will be held on Saturday, July 8.
"By teaming up with iconic brands like Dunkin', we can continue to enhance our events and activations, offering unique opportunities for both the local community and visitors to immerse themselves in the magic of downtown Providence," said Peter Mello, managing director and CEO of WaterFire Providence.
New Englanders who frequent Dunkin' won't want to miss this one.
"This summer, Dunkin' will not only be supporting our event but also showcasing their new iced beverage line-up with a fun and interactive mixology event amidst the captivating WaterFire installation," said Ed Cabral, director of sponsorships and corporate relations at WaterFire Providence.
This year's WaterFire season began in April and is set to end with WaterFire's Salute to Veterans on Nov. 4.
More lightings may be added depending on when funding becomes available.