'Wave goodbye to iconic 'Wave': New year, new Rhode Island license plates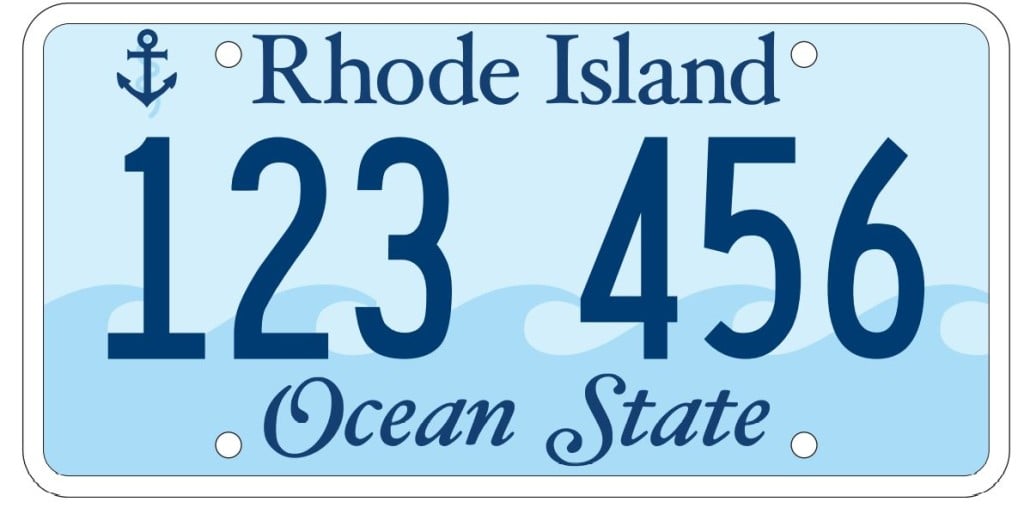 PROVIDENCE, R.I. (WLNE) — New year, new license plates, so wave goodbye to the Ocean State's iconic blue "wave" plates.
The Division of Motor Vehicles said that after 25 years, Rhode Island will no longer produce or issue stock blue "wave" as of Jan. 1. This is part of the plate reissuance initiative.
The "wave" plates on cars will be phased out by Dec. 31, 2024.
The new "ocean" plates, the division said, will be ready for new registrations and distributed next week to Division of Motor Vehicles branches and online dealerships.
The new plates are digitally printed and flat.
Paul Grimaldi, a spokesperson for the DMV, said the license plates will be mailed to customers when they renew their car registrations.
Grimaldi said that customers should keep all contents of the envelope they receive, including new "ocean" plates, instructions, and a new registration certificate.
"We encourage customers to process registration renewals online, whenever possible," he said.
The Division of Motor Vehicles said they don't want the old plates and are encouraging customers to fold and recycle those plates.
As for the charge? While residents were first told that there was an $8 fee to switch over to the newly redesigned license plate, there's no additional costs after lawmakers passed a bill to waive the fee.
Gov. Dan McKee revealed the new license plate back in April, which features five waves and an anchor.