We Love New England: The 'Great Race' set to kick off in Warwick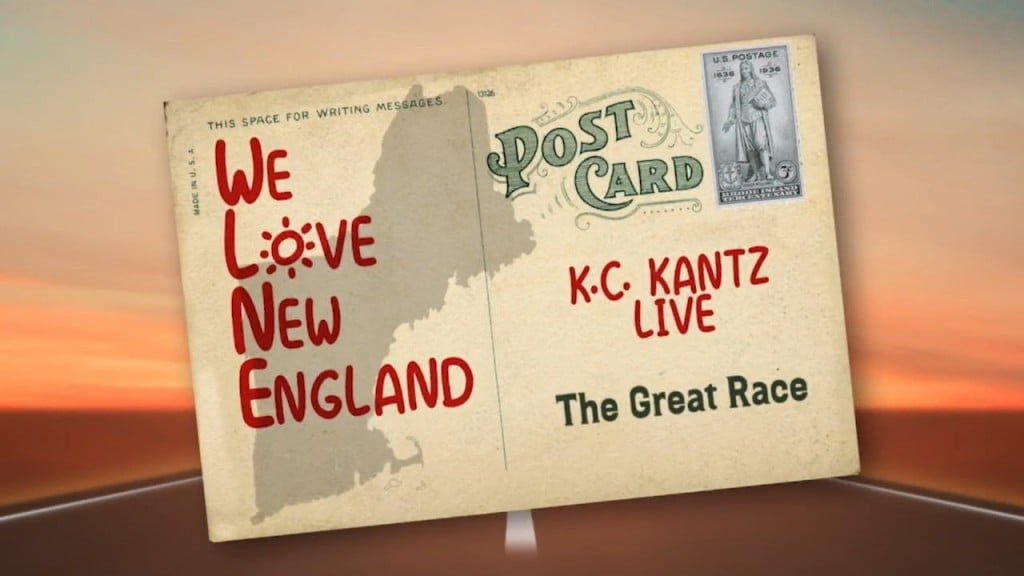 WARWICK, R.I. (WLNE) — The Great Race is set to kick off in Warwick on Saturday.
Racers driving vintage cars will gather at the starting line at Rocky Point for the nine day race to Fargo, North Dakota.
The first car will take off at 8 a.m. and the last will leave at 10:30 a.m. Each vehicle will have a driver and a navigator.
The teams will be given precise instructions on how long they should take to meet each checkpoint. They'll be penalized for each second that they are early or late.
The first place team will win a $50,000.