'We never forget': Attleboro veteran finds family of WWII Purple Heart recipient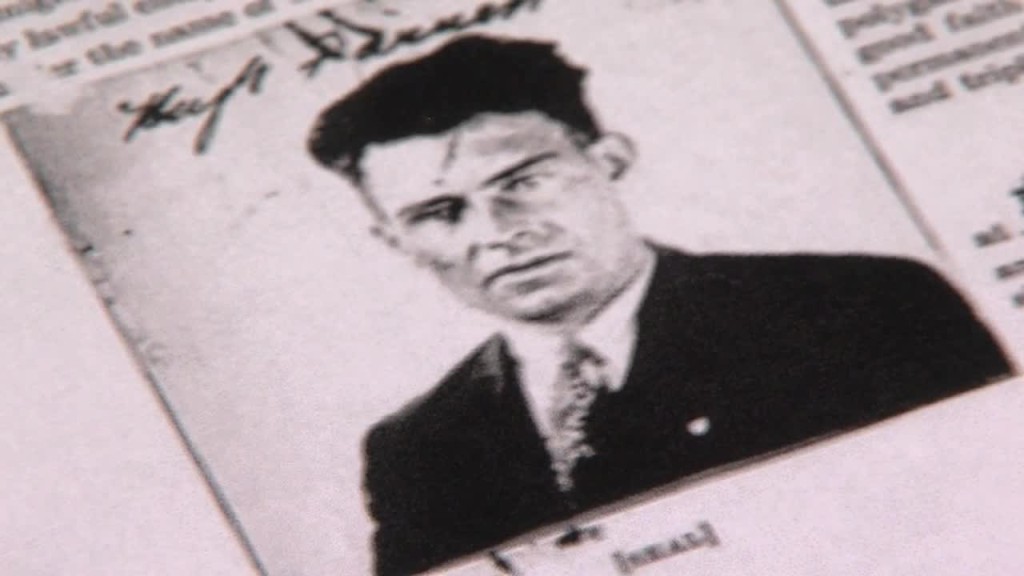 ATTLEBORO, Mass. (WLNE) — After a week of searching, Ben Quelle, director of Veteran Services in Attleboro, finally found the family of a Purple Heart recipient — whose medal had been out of their hands for roughly 70 years.
A veteran gave Quelle the medal last week from an Attleboro resident.
Quelle explained, "None of them understood really who had the medal and why. He's not a blood relative. He could have just been a family friend or what have you but they didn't know it was missing. They didn't know that it existed until they found out today."
The medal was etched on the back with the soldier's name — Hugh Farren.
Farren was an Irish immigrant living in Dorchester. He died in combat on the USS Liscome in 1944.
Quelle, with the help of the media, spread the word of the soldier's medal, hoping to return it to the family.
"I got a call from Ferran's Pub in Donegal, Ireland from a guy with the same last name, saying, 'That's my grand-uncle,'" said Quelle.
Farren was born at the pub in 1904.
"A Massachusetts resident of Irish decent, who had gone back home to visit his ancestry, had happened that pub, had a long conversation with the relative and owner of the pub, and when he saw the story and the name… it just hit," he continued.
With the lead, Farren was able to contact other family members who were scattered across Ireland and the U.S.
Dennis Doherty, the great nephew of Farren's, told ABC 6 News, "I can't tell you how excited we are. Growing up, that's all I heard about– how great Hugh was– and I feel like I always knew him.  We've got to use this to keep our family together because we've talked on the phone, but never met in person."
Quelle is a veteran himself, and has experienced loss first-hand.
He concluded, "The fallen didn't come home. They were just gone and lost. The only thing we have of them, the only way we are able to honor their death is something like a medal. That's about the only thing the family had. It's a debt we can never repay. But, the least we can do is the right thing with the memory, because that's important to us. We never forget."
Farren's family plans to reunite and collect the medal soon.
A bridge in Dorchester is named after Farren for his service and sacrifice.